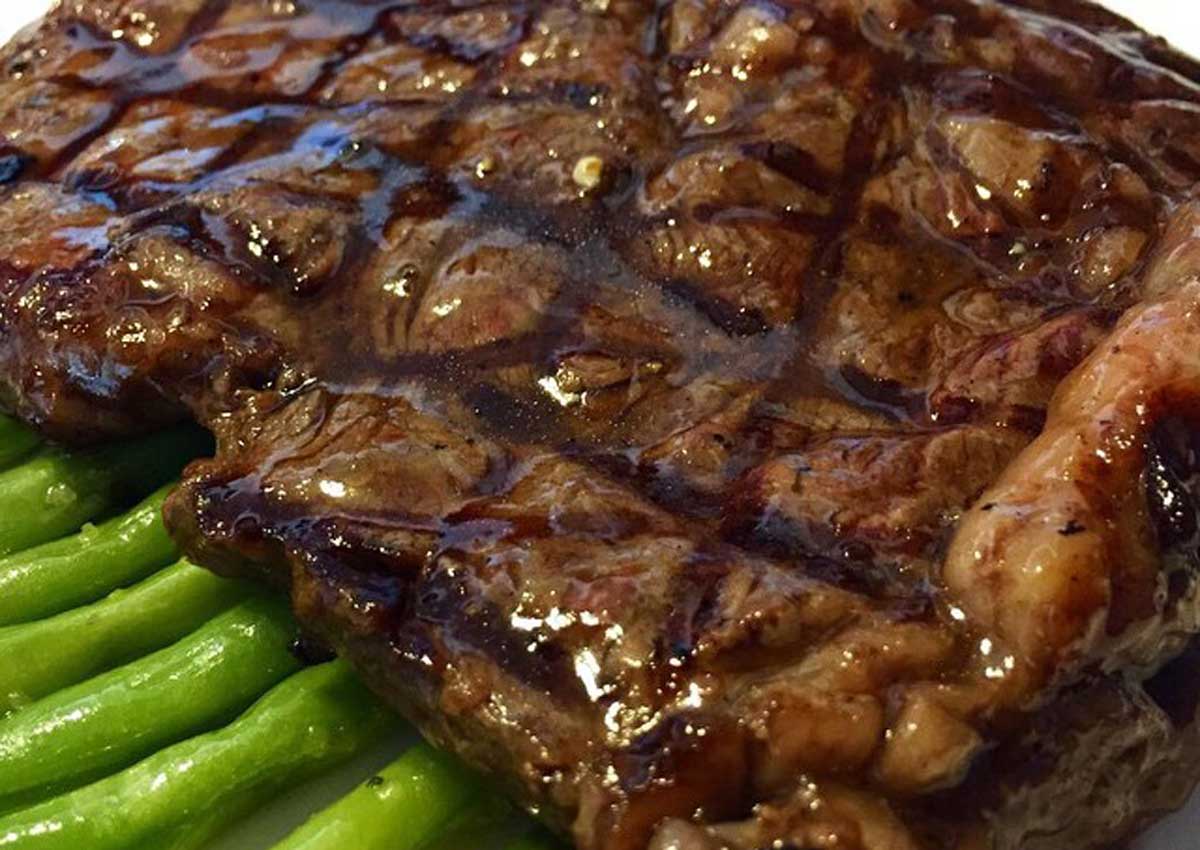 PETALING JAYA: A popular steakhouse has refuted a viral photo that alleged it had served the Prime Minister thousands of ringgit worth of wagyu beef.
Me'nate Steak Hub said upon checking, it found that the price - which the photo quoted at RM19,284.80(S$6,455) - was fake as it was not in the restaurant's inventory system.
"The said price is not the same with the standard price used at all of our outlets. Besides, our price has its own coding, which is different from the viral photo," it said in a statement.
A photo depicting a receipt, allegedly from Me'nate, went viral on social media. In the photo, the receipt is placed next to an order listing the meal as having been prepared for Najib's official residence in Sri Perdana on Jan 21.
"We can also confirm that the chef does not work for us. We are very disappointed for having been dragged into this irresponsible political persecution," it said.
The steakhouse also threatened to sue those who had spread the lies.