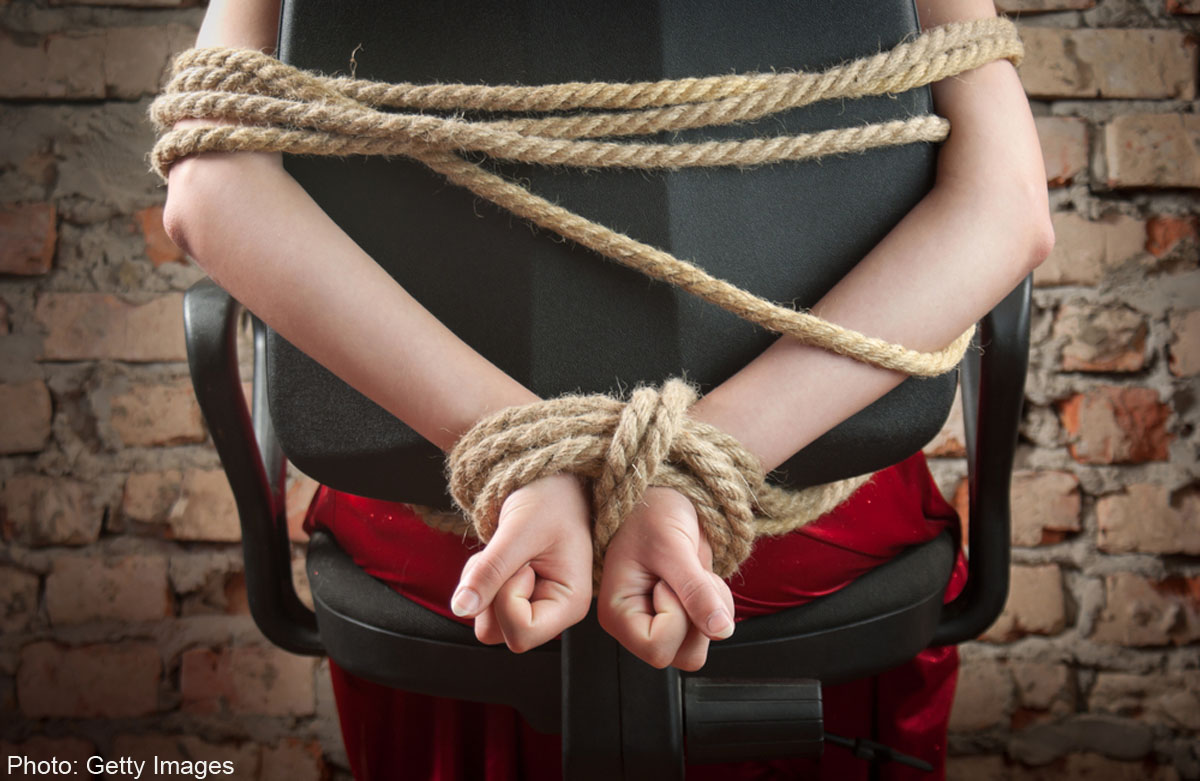 KUALA TERENGGANU, Malaysia - The student who faked her abduction to delay submitting her assignments is an avid teenage novel reader who is also very good at acting, police said.
The 20-year-old apparently put on such a convincing act that she fooled police into believing her tale.
Her act caused police to mobilise personnel in five states and set up roadblocks at all northern borders as they looked for a container lorry supposedly on its way to Thailand carrying seven kidnapped children.
"When the student told us the story of her kidnapping, she was crying and seemed so convincing. She could easily beat film stars with her acting," Terengganu CID chief Asst Comm Wan Abdul Aziz Wan Hamzah told a press conference here.
On Saturday, the student from a polytechnic in Johor lodged a report in Dungun, claiming that she had escaped from a kidnapping situation.
She claimed that she was about to leave her house for class when she lost consciousness, only to wake up in the back of a container lorry with seven other victims.
She also claimed that her abductors were believed to be three Kelantanese men based on their accents.
She told police that she escaped from the lorry when it stopped at a petrol station in Dungun and immediately called her mother to inform her of the kidnapping.
The student had in actual fact boarded a bus in Johor Baru before arriving in Dungun on Saturday.
She initially did not want the matter reported to police but did so after her mother, who was also fooled by her tale of being kidnapped, insisted.
However, after being grilled over several conflicting statements, the student, who is studying fashion at the polytechnic, admitted that she made up the story because she was stressed by her studies.
"We found many discrepancies in her statement.
"When we pressured her, she finally told us the truth," ACP Wan Abdul Aziz said.
"She admitted that she could not complete her assignments on time so she cooked up the kidnapping story, hoping that she would be spared from having to submit her assignments," he added.
ACP Wan Abdul Aziz said the student could be charged under Section 182 of the Penal Code for giving false information to the police.
The act carries a maximum six-month jail term or a RM2,000 fine or both.
The student has been taken home to Ampang by her mother after police finished questioning her at the Dungun police headquarters on Saturday.
"Once we have completed the investigations, we will pursue charges against the student," he added.