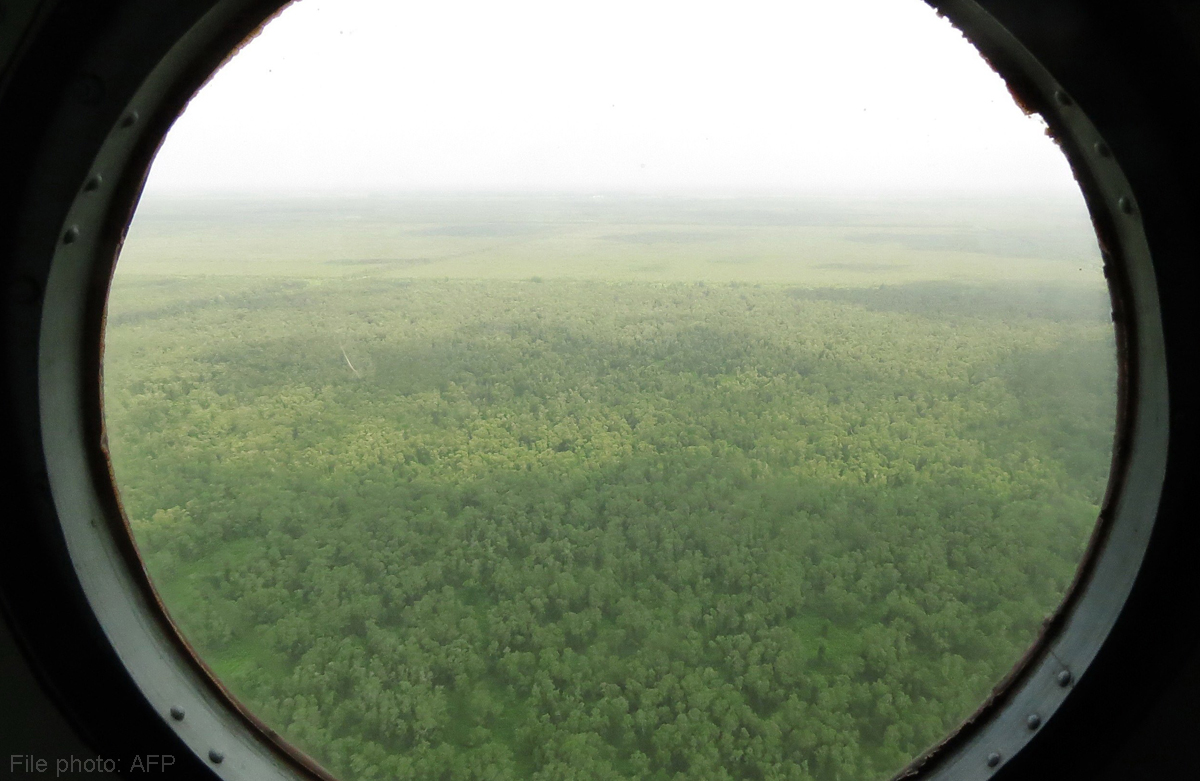 TAMPIN - A 20-year-old student of the UniKL campus in Taboh Naning here has gone missing while trekking up the popular Gunung Dato.
The student, an Iban and only known as Glausia, was trekking up the 883m-high mountain near here alone when she realised that she was lost.
Fire and Rescue Department operations officer Abdul Hakim Awang said the girl had reported to the management of Gunung Dato before going up.
"However, at about 5pm, she called a friend on her mobile phone and said she was lost and could not find her way back.
"She told her friend that she was near a river," he told The Star yesterday.
Abdul Hakim said a six-man team was immediately despatched to the area to look for the student while waiting for an eight-member Special Tactical Operation Rescue Malaysia (Storm) team from Seremban to arrive.
He said they were in contact with Glausia over the phone.
"But we have been keeping our conversations short to conserve her phone battery," he added.
He said they were trying to establish her location based on the information given by the victim.