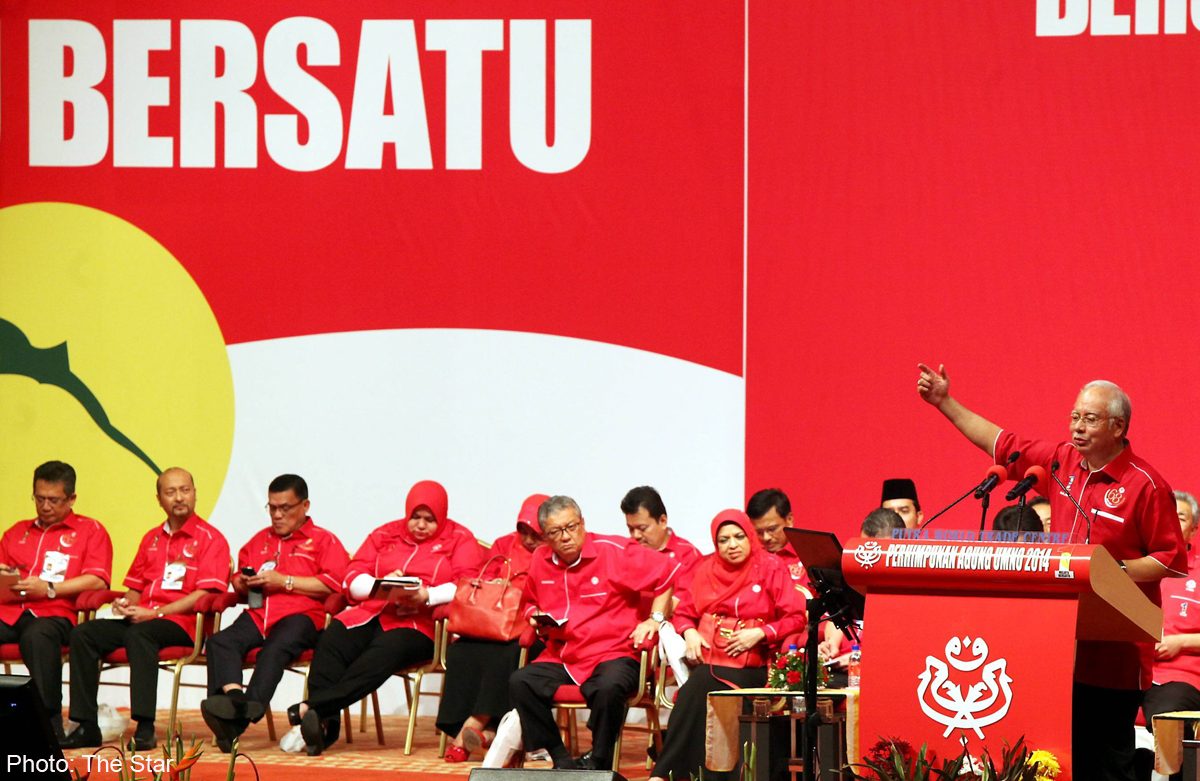 PETALING JAYA - Umno should look into tackling economic inequality among the races because it is the main cause of public distress in a plural society, said the Malay Economic Action Council.
Its chief executive officer Nizam Mahshar said economic issues brought up during debate sessions at the Umno general assembly should be given due attention if the party wished to remain relevant.
Issues that warranted urgent attention include the lack of affordable and liveable housing and "Ali Baba" opportunists.
"The Government should look into checking property market speculation," he said.
Nizam also called on the authorities to blacklist Ali Baba companies for selling off Government contracts for easy profit.
Other issues that warranted attention include income disparity, uneven distribution of wealth, employment inequality, poverty, and burden of debt and bankruptcy.
Last year's Department of Statistics' report on salary and wages showed that Malays earned a lower median salary (RM1,500) compared with Chinese employees (RM1,900), he noted.
He also noted that one in every four Malaysians did not own a property, and 74.3 per cent of them were bumiputras.
Nizam called on Umno delegates to demand for a master plan for the Malay community under the upcoming 11th Malaysia Plan.
He also pointed out that the bumiputra empowerment agenda announced last year did not address critical socio-economic issues.
"The Government has continually announced funds channelled towards such initiatives, but has never shown any results or had any engagements with civil society to ensure that it is on the right track.
"We believe that the plan requires more thorough and holistic initiatives that are outcome-driven.
"Furthermore, we are perplexed by the lack in success stories from these Government initiatives," he said.