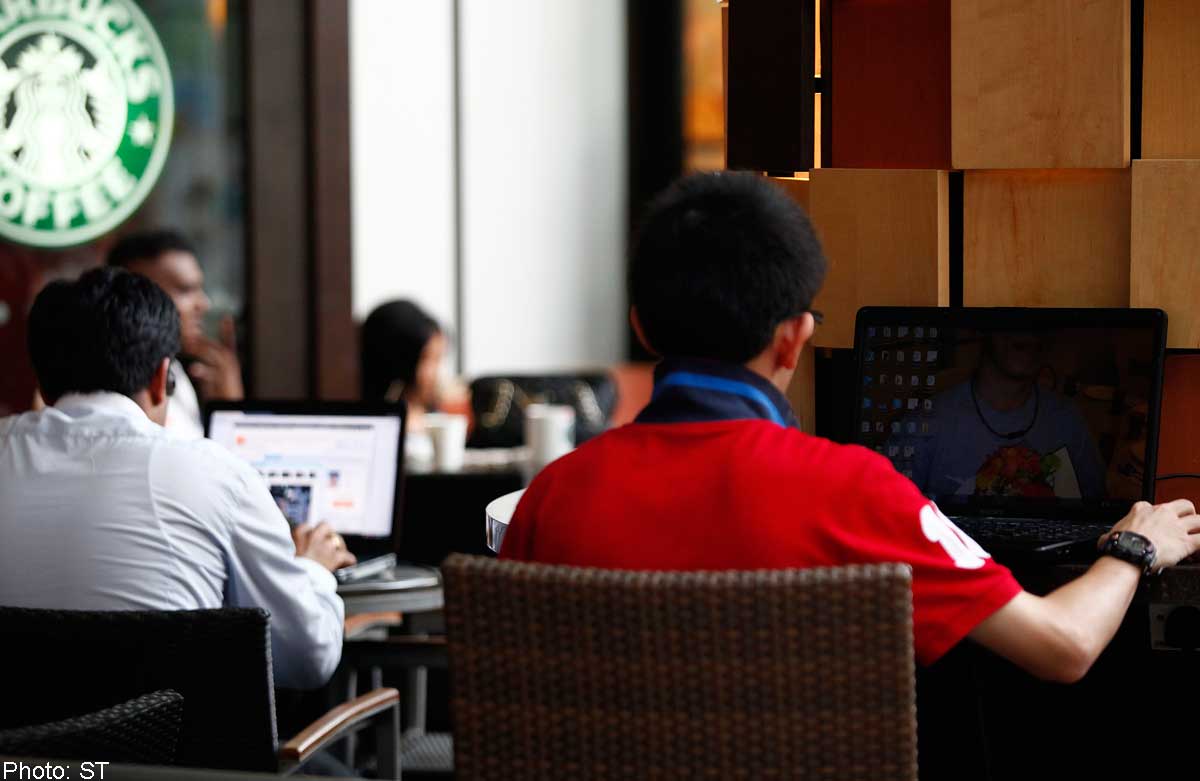 KUALA LUMPUR - Online transactions are safe as long as users take the standard safety precautions, say security companies.
Users have been advised to refrain from performing banking transactions using public WiFi networks like those offered by cafes and should instead wait till they get home to do it.
"Always install security software on your smartphone and desktop computer and make sure your subscription for updates has not lapsed," said Symantec Malaysia director for systems engineering Nigel Tan.
"Be sure to also update your operating system and web browser with the latest security patches."
Users should also turn on their operating system's auto update feature, but if they wanted to do it manually, they should do so at least once a week, he added.
He stressed that users needed to be vigilant and should check that the online banking site they were visiting was genuine by double checking the web address.
"Most modern browsers can detect if a site is authentic but it pays to double check that you have not been rerouted to a phishing site," said Tan.
"Be extremely cautious if you receive an e-mail purpotedly from your bank asking you for your phone number and sensitive information. A bank will never ask you to divulge your personal details."
F-Secure Malaysia security adviser Goh Su Gim said many checks were carried out to ensure that online banking was secure.
"Just as you would take precautions when doing your banking physically, there are practices to observe when doing your transactions online," he said.
When using a mobile device, Goh advised users to download applications from official stores such as Google Play or Apple's App Store.