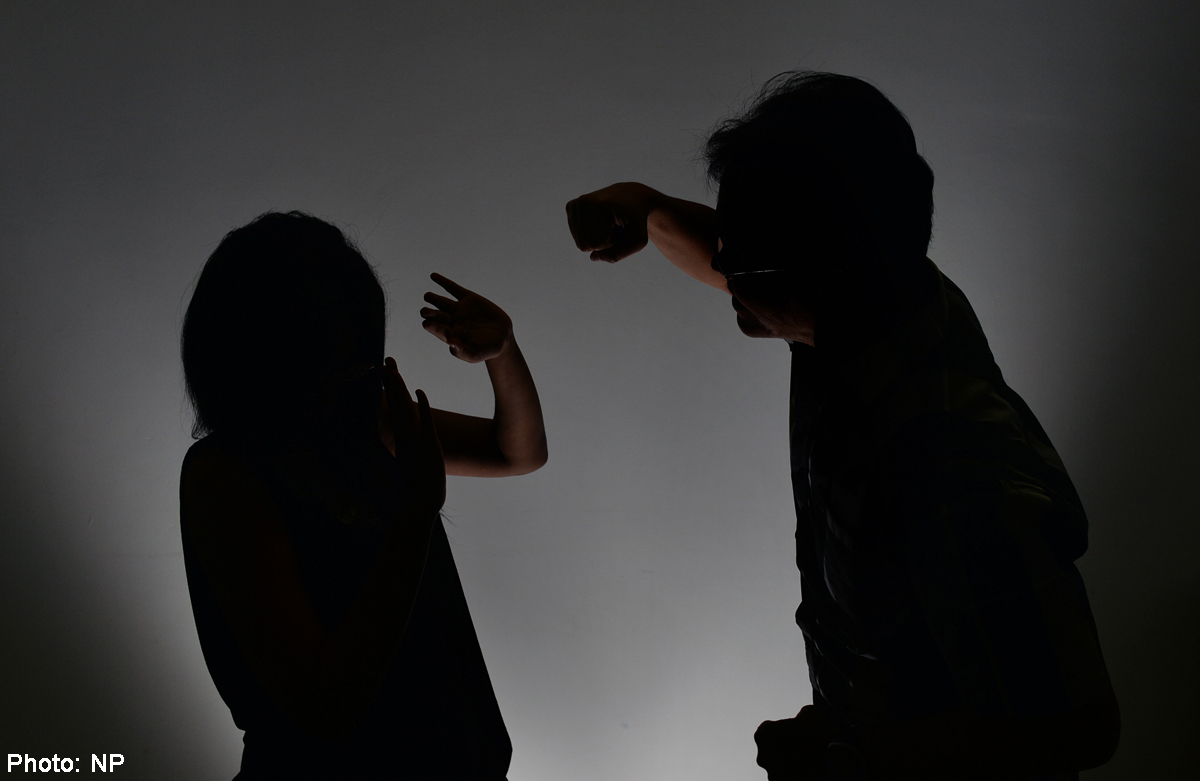 KUALA LUMPUR: - A taxi driver has been arrested for allegedly assaulting a 26-year-old woman who refused to make way for his vehicle.
The 48-year-old driver was picked up from his home here on Tuesday after the woman lodged a report at the Dang Wangi police headquarters.
According to her report, the incident occurred as she was driving from Bandar Menjalara to Jalan Raja Chulan through Jalan Angsoka at about 7.40am on Monday.
A taxi suddenly came in front of her. The driver honked at her, signalling her to give way.
When she refused, he rammed his taxi into her car, then got out of his vehicle and slapped and pinched her before driving away.
The bonnet and bumper of her car were damaged.
Dang Wangi OCPD Asst Comm Zainol Samah said the woman had injuries on her right cheek.
"We arrested the suspect on Monday," said ACP Zainol.
"The man is being investigated under Section 506/323 of the Penal Code for committing mischief, damage and criminal intimidation."