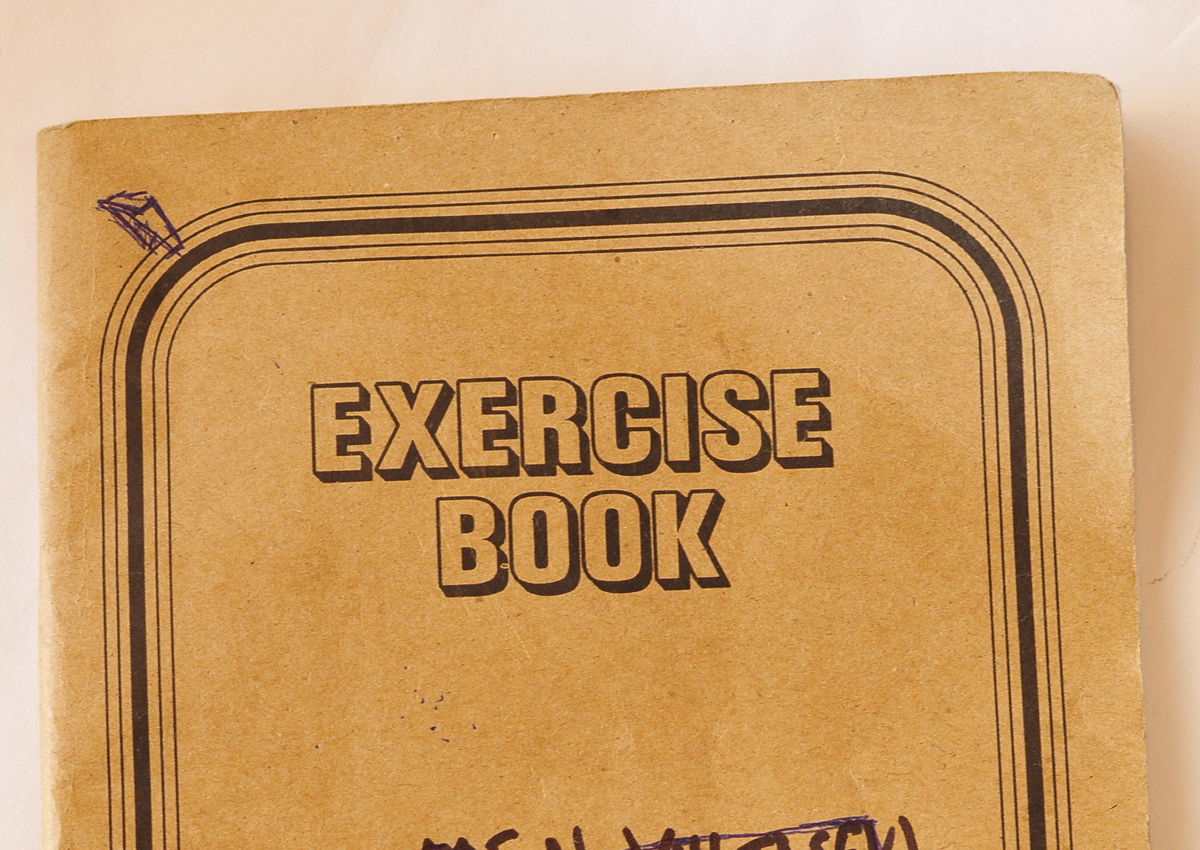 A THIEF who recorded details of the houses he broke into was nabbed in Simpang Ampat, Penang, reported Guang Ming Daily.
The 40-year-old thief known as Penang Kia, was arrested by the Simpang Ampat Safety Awareness Society members and the police after society chairman Goh Chin Seng disco­vered the car Penang Kia used in his criminal activities.
It was reported that the car was reported missing in Machang Bubuk in Bukit Mertajam earlier.
It was learnt that the authorities then found an exercise book he carried along which recorded all the addresses of the hou­ses he broke into, the date, time, the house owner's name, their cars and other details.
Penang Kia was said to have broken into five houses in Taman Sentosa in Bukit Mertajam within an hour on Thursday.