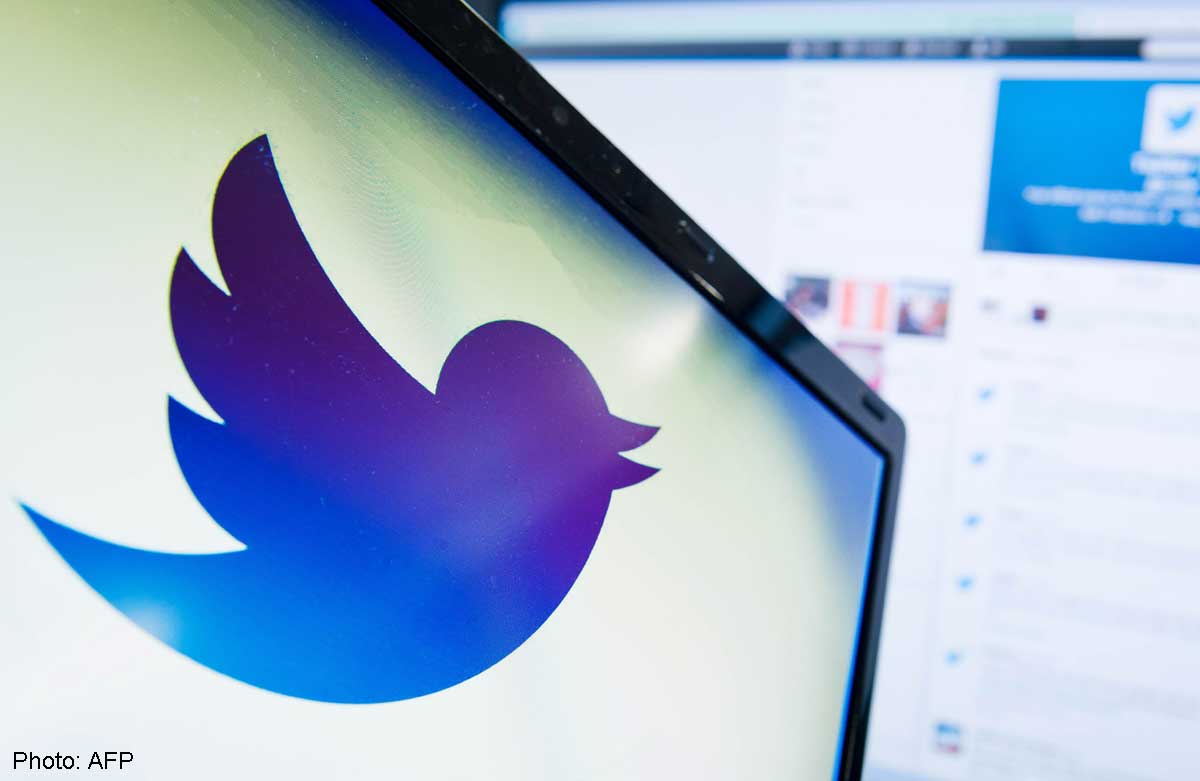 KUALA LUMPUR - Youths aspiring to be entrepreneurs can join a live tweet session on the subject with a panel of experts.
This is the latest initiative by MCA's Young Professional Bureau with an aim of inspiring youths to start small businesses of their own.
Party youth chief Chong Sin Woon said the session would be held from 10am to 11.30am on Jan 29, but those interested could start tweeting their questions and include the hashtag #AskSME today.
"The panel of experts will be headed by our deputy president Datuk Dr Wee Ka Siong, who will also be personally replying to the tweets.
"Participants can ask anything as long as it is related to small and medium enterprises," he told reporters at Wisma MCA yesterday.
Chong added that the session would be moderated by The Star Online editor Philip Golingai.
"Other than the live tweet session, we also welcome members of the public to attend talks conducted by successful young entrepreneurs who kick-started their businesses using technology.
"This includes the brains behind LinkedIn, MyTeksi, StorHub and others," he said.
He added that the talks would be conducted from 12.30pm to 6pm on Jan 29 and were free of charge.
All the events will be held at the Malaysian Global Innovation and Creativity Centre (MaGIC) in Cyberjaya.