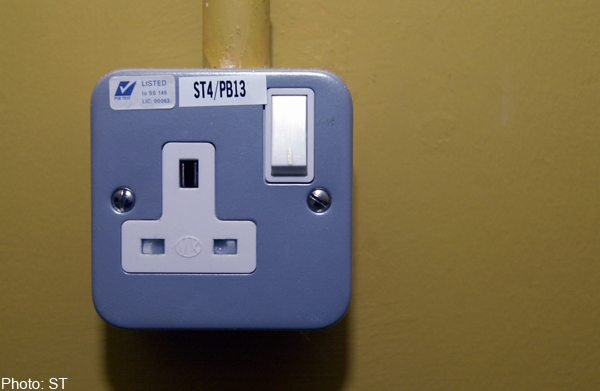 IPOH - The two brothers seriously injured in an explosion at their house in Bandar Universiti, Seri Iskandar, were believed to have been playing with a remote controlled toy helicopter.
Perak Tengah OCPD Supt Mohd Fakri Che Sulaiman said that although it was believed that the toy may have caused the explosion, investigations were still ongoing.
As both boys are still recu­perating at the Manjung Hospital, the police have yet to obtain a clear picture of what happened, he said.
"However, they told us that they were playing with the toy helicopter. When the toy ran out of power, they charged it, and that is when the explosion took place," he said.
"We have yet to ascertain if the explosion took place while the toy was being charged or before that."
In the incident, the fingers of the nine-year-old child were found severed at the scene while his five-year-old brother sustained facial injuries.
Their younger sibling, aged two, managed to escape unhurt in the incident which took place shortly before noon.
At the time of the blast, the children's mother was cooking while their father was away in Labuan.