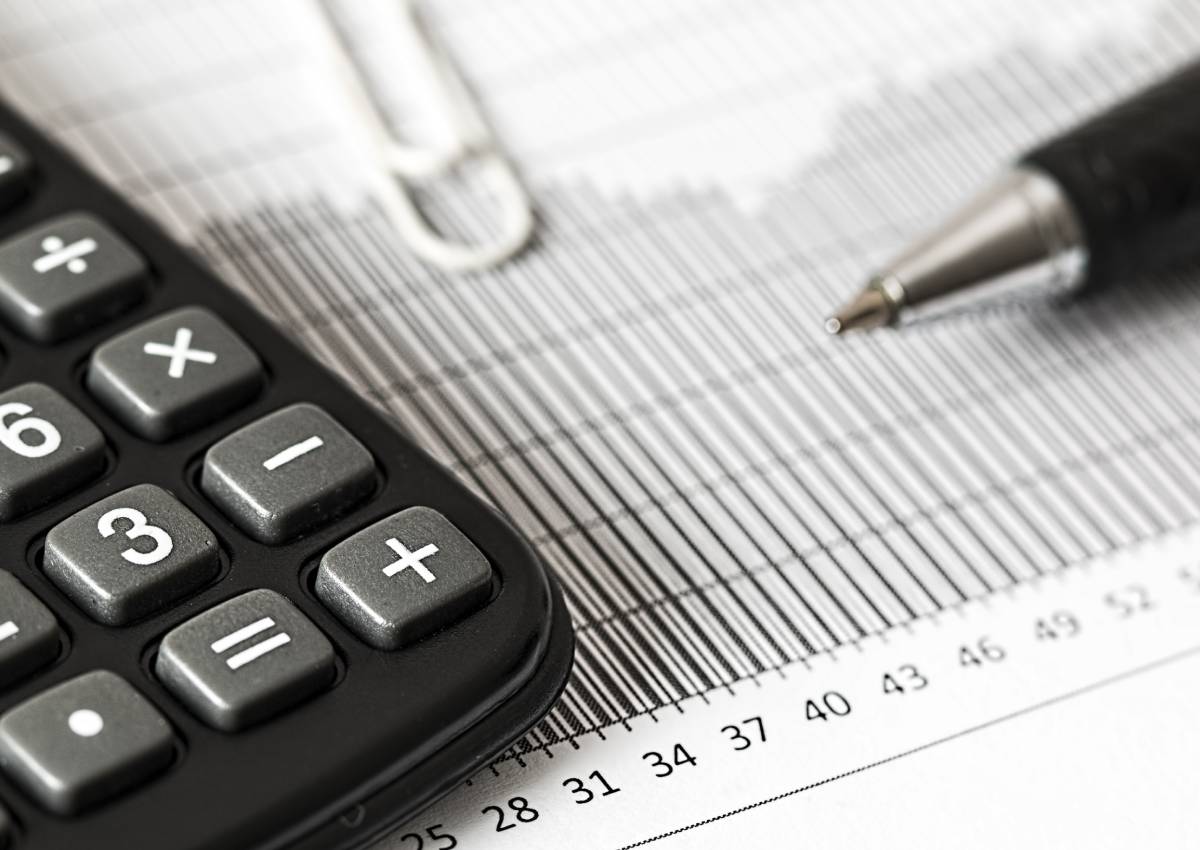 KUALA LUMPUR - The Inland Revenue Board (LHDN) has asked approved Bantuan Prihatin Nasional (BPN) recipients who have not received their aid to update their bank account information by April 30.
It said that those who have data records with the LDHN and whose BPN applications have been approved but have not received the aid should update their active bank account information on https://ez.hasil.gov.my/ci
"The updating of bank account information should be done by April 30 to enable the BPN payment to be credited into the account in May," it said in a statement on Monday (April 13).
LHDN said this was to ensure that the BPN payout was safely and smoothly delivered.
It also urged BPN recipients to use only the official LHDN channel for the information updating.
"For the updating of bank information, please be informed that LDHN will not ask for the TAC for the purpose of channelling the BPN funds," it said.
For BPN recipients who do not have tax records with the LDHN, the BPN payment can be made as described in the Frequently Asked Questions segment of the BPN official portal at https://bpn.hasil.gov.my/Download/Faq/SoalanLazim(FAQ)BantuanPrihatinNasional(Kemaskini per cent2006042020).pdf
For further questions, please contact LDHN through the Hasil Care Line at 03-8911 1000, HASiL Live Chat or the feedback form on LDHN official portal at https://maklumbalaspelanggan.hasil.gov.my/MaklumBalas/ms-my/
Aid recipients can reach the LDHN on Facebook https://www.facebook.com/LHDNM and Twitter at https://twitter.com/LHDNMofficial as well.