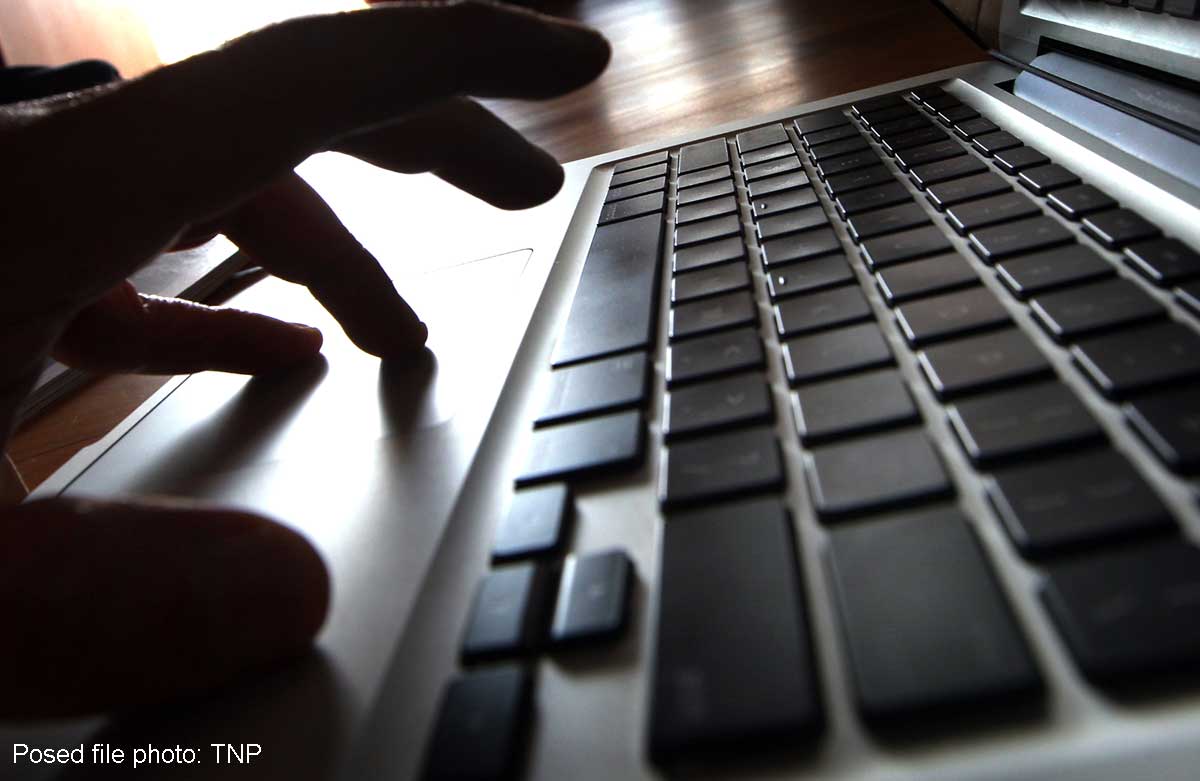 PETALING JAYA - A short video clip showing a well-known religious figure in bed with a young woman has gone viral.
The man resembles an ustaz who never fails to attract a large crowd whenever he gives talks.
However, sources said the young woman in the video could be his third wife.
"But since all his three wives wear veils over their face, it is quite difficult to confirm her identity," said another source.
The ustaz is popular at ceramah organised by PAS which usually rode on his popularity to garner the support of fence sitters in competitive areas.
The ustaz from Kelantan could not be reached for comment.