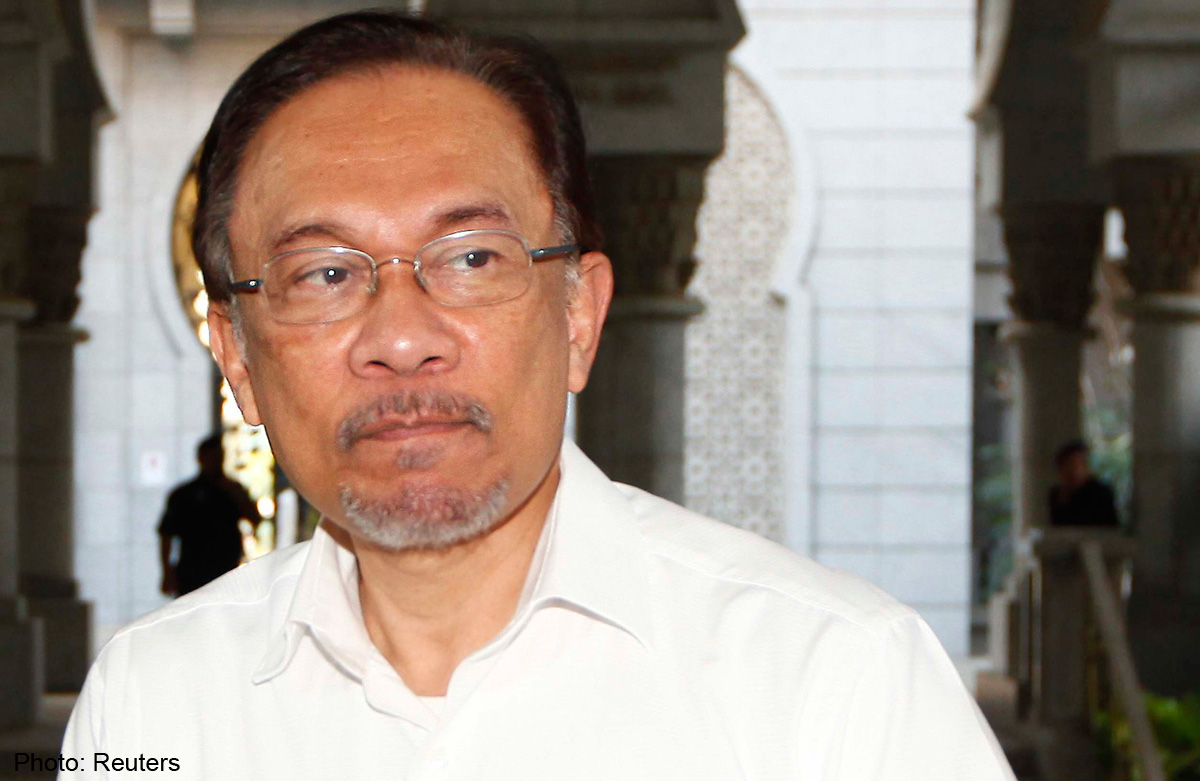 PETALING JAYA - PKR's de-facto leader Datuk Seri Anwar Ibrahim withdrew from the contest for party president due to his March 7 conviction for sodomy, said incumbent PKR president Datuk Seri Dr Wan Azizah Wan Ismail.
Anwar's withdrawal means Wan Azizah secures the president's post uncontested for another term.
"The withdrawal of Datuk Seri Anwar Ibrahim's candidacy for president comes following restraints within the Societies Act as a result of the Court of Appeal's judgment that bars him from proceeding with his wish to lead Keadilan," she said in a press conference at PKR's headquarters here yesterday.
The newly-minted Kajang assemblyman also referred to Anwar's conviction as "cruel" and smacked of slander and conspiracy.
However, Wan Azizah said Anwar would continue to push for his reform agenda despite the difficulties faced.
At the same time, she denied that Anwar's bid for the presidency was a strategic move to block certain PKR members from going after the same post.
On March 7, the Court of Appeal sentenced Anwar to five years' jail after it allowed Putrajaya's appeal to set aside a High Court acquittal to a charge of sodomising an aide.
On the party election, Wan Azizah expressed her satisfaction with the way preparations were being carried out and reminded contestants to practice clean campaigning in the spirit of fair competition.
Elections for divisional and national posts will run from April 26 until May 11, with official results expected two days after polling closes.