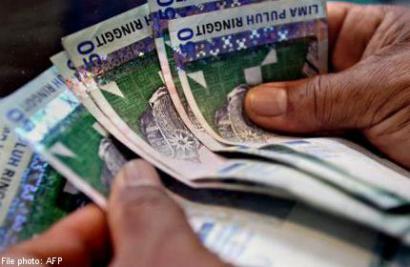 A man was heartbroken when he discovered that his 29-year-old wife had taken RM50,000 (S$19000) and run off with her former boyfriend, reported Harian Metro.
The 30-year-old man, who wanted to be known as Salman, said his wife also threatened to kill herself if he lodged a police report.
Salman said his wife left home on Feb 5 for a three-day work trip to Perak with her colleagues.
However, she did not return home after that.
Fearing for her safety, Salman contacted her colleagues, only to find out that his wife had requested for a week's holiday.
They also told him that the company did not organise any work trip.
He probed further and found out that his wife had reconnected with her ex-boyfriend via Facebook.
Salman then spoke to his wife about it after her colleague managed to contact her.
She admitted to running away with her ex-boyfriend. Salman also realised that the RM50,000 he had handed over to his wife to be deposited into the bank had not been done.
Salman lodged a police report at the Travers police station in Brickfields.