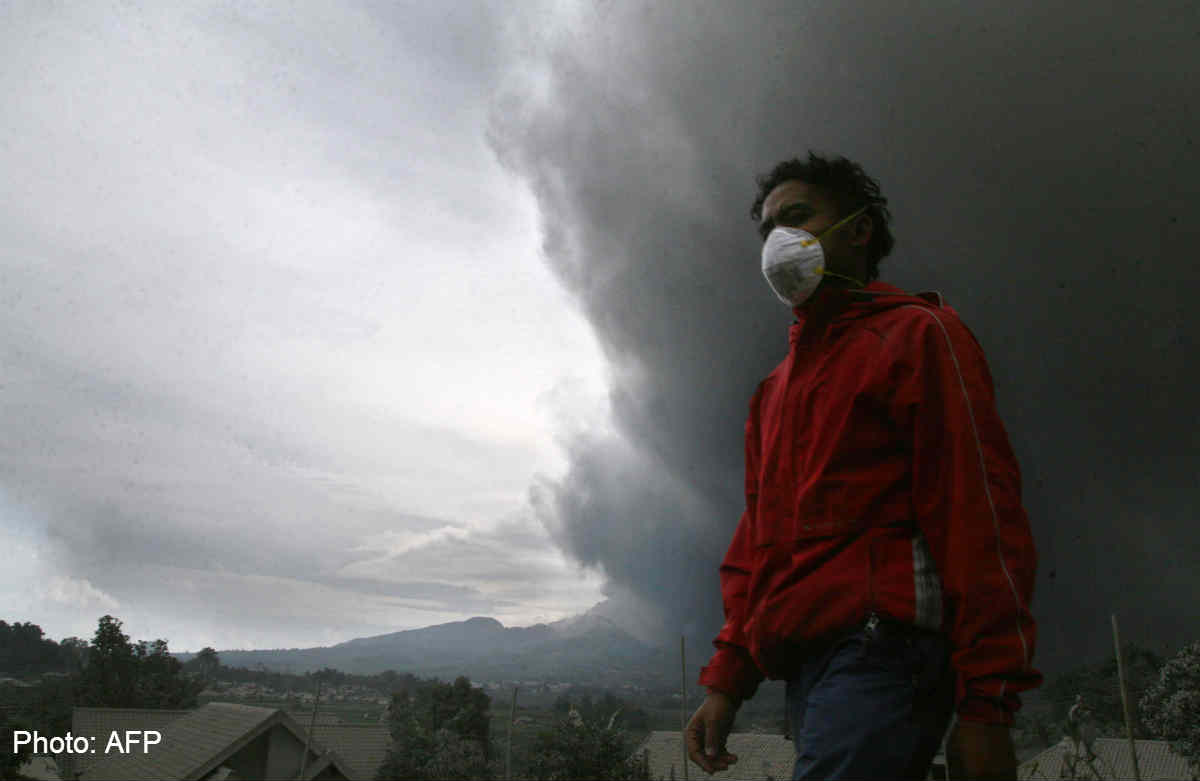 PETALING JAYA - Malaysia need not worry about any plume of ash blanketing its skies from the eruption of Mount Kelud in Indonesia.
"Since the winds are blowing from the north-easterly direction, it is not possible for the ash to head our way," National Weather Centre Director Muhammad Helmi Abdullah said yesterday.
The volcano, which erupted late Thursday night, forced the closure of three airports in Surabaya, Yogya­karta and Solo due to poor visibility and the dangers posed by ash from the eruption on aircraft engines.
It was reported that the cloud from the eruption could be seen as far as 9km to the west.
Mount Kelud is situated 140km south of Surabaya. An estimated 200,000 people live within a 10km radius of the mountain, one of nearly 130 active volcanoes in Indonesia.
In a related development, AirAsia announced the cancellation of all flights to and from Surabaya, Semarang and Yogyakarta due to the airport closures.
The airline said the volcanic ash emitted from the volcano had affecte­d the air quality in the surrounding areas, resulting in poor visibility and posed a potential threat to passengers' safety.
"The ash could also compromise the safety and performance of the aircraft, such as causing permanent damage to the engine," said the low-budget carrier in a statement yesterday.
AirAsia said passengers affected by the flight cancellations could change their flights within five days of the original schedule without additional charge
Meanwhile, Malaysia Airlines said its flights to and from Indonesia had not been affected and all operations were as scheduled.
"We are monitoring the situation closely and will notify our customers of any changes," it said in a statement.