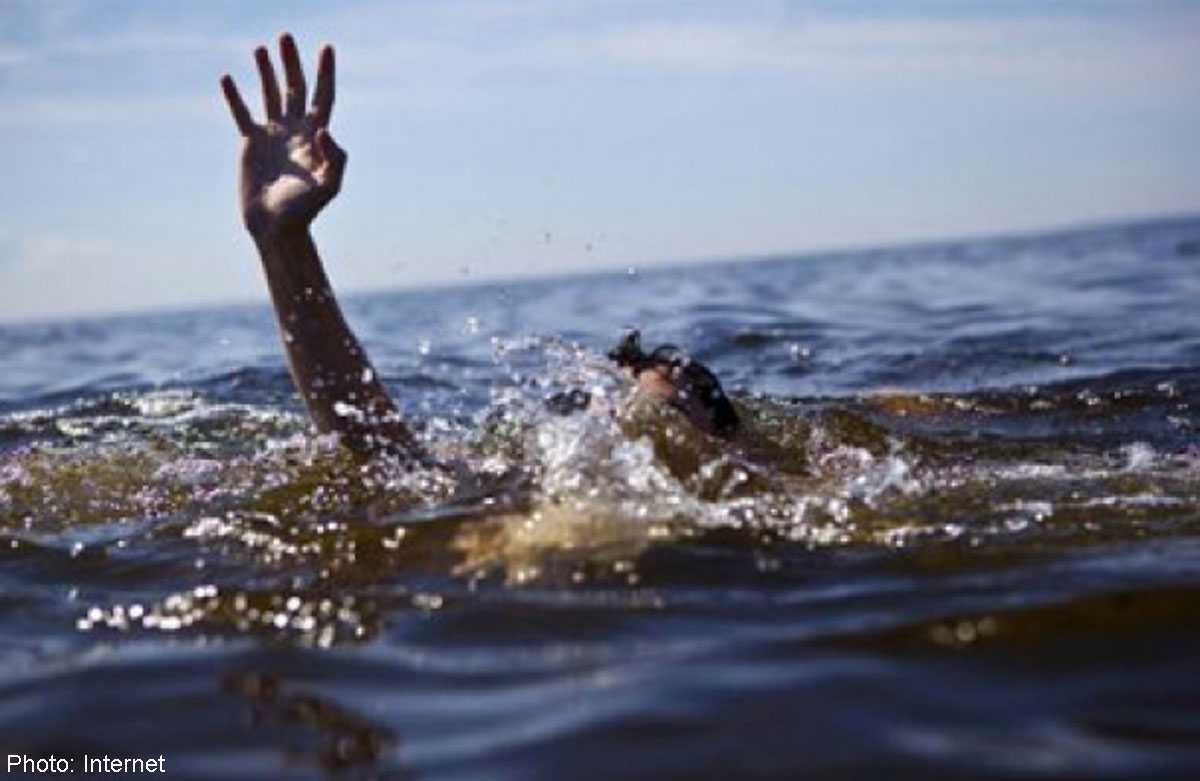 An 18-year-old girl is feared to have drowned when she fell into a river, right after she cracked a joke with her sisters, reported Kosmo! Ahad.
Siti Norsamilah Azmi was feared to have drowned after she was washed away by the current at Sungai Pergau at Jeli, Kelantan, when she was with Siti Norsalmi, 22, and Siti Shakira, 14.
Siti Shakira said the three of them went to the river while holding hands and being led by the victim.
"Siti Norsamilah joked that she was supposedly drowning when she let go of my hand before holding it again.
"She laughed and said she was only joking. But after a few steps, she lost her balance and fell into the river," Siti Shakira said.
As of Saturday evening, the body has yet to be found.