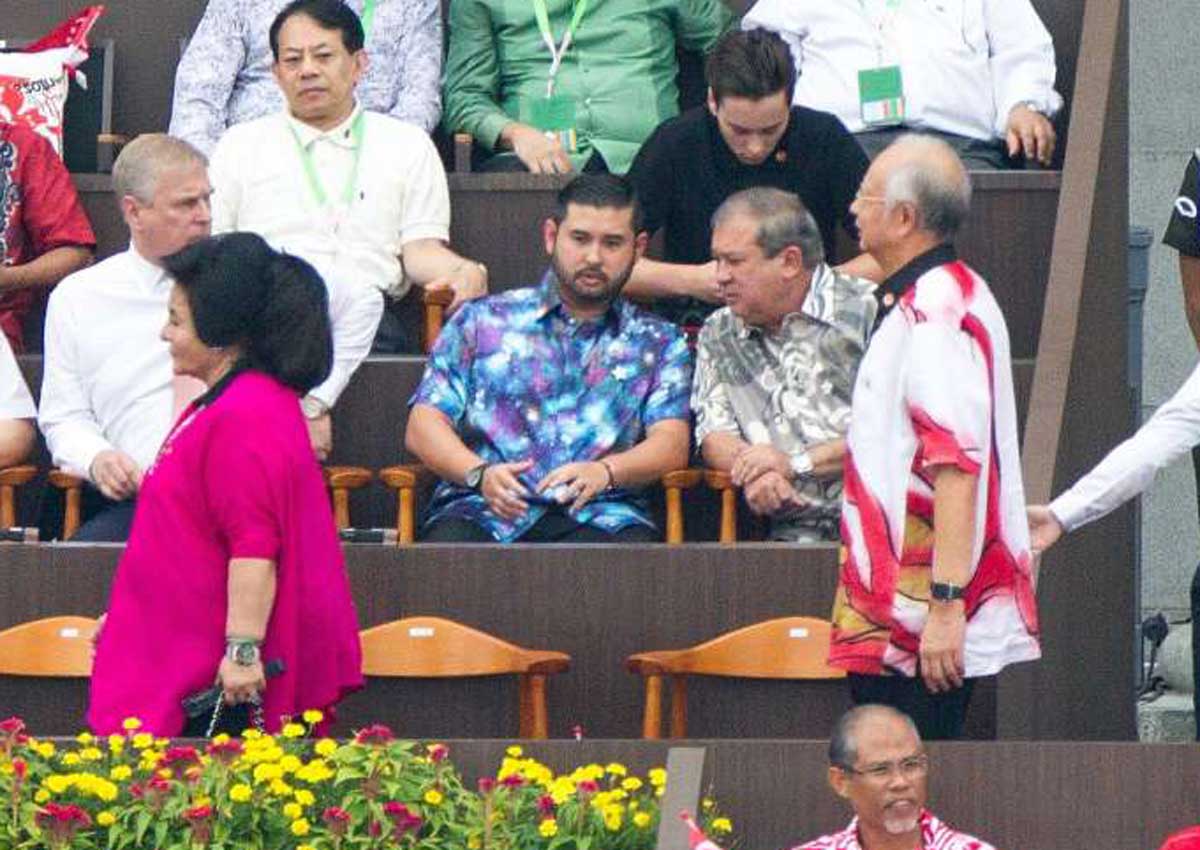 Johor prince chides Umno supreme council member:
The Johor crown prince has chided an United Malays National Organisation (Umno) supreme council member, saying that those not in the know should not make statements on the relationship between the Malaysian prime minister and the Johor Sultan.
"With regard to a statement made by an Umno supreme council member Datuk Dr Mohd Puad Zakashi that says there's no problems between the Johor ruler and the prime minister; it is my opinion that one should not make statements without being aware of the present situation," Tunku Ismail Sultan Ibrahim said in the latest post on the Johor Southern Tigers' (JST) Facebook page on Sunday, reported The Star.
Tunku Ismail has in recent months been using that Facebook page to make critical comments about corruption in the country. "Do not make any speculations whether there's a problem or not between His Majesty (HM) and the prime minister, as only HM The Sultan and I know the whole story of the said matter, and as such, for the time being, only we need to know and there's no reason for it to be made public," he said.
On Saturday, Dr Puad said there was no problem between Johor Sultan Ibrahim Sultan Iskandar and Mr Najib Razak.
He said certain quarters had circulated information on social media that the Sultan and Mr Najib were not on good terms.
This came after photos of them attending Singapore's National Day Parade on Aug 9 went viral on social media.
WALK PAST
It showed Mr Najib and his wife Rosmah Mansor, walking past the Sultan and Tunku Ismail.
Dr Puad said Mr Najib had told him "there is no misunderstanding between him and the Sultan".
"In fact, Najib had greeted His Majesty before the start of the National Day parade at the Padang,'' he told reporters after opening the Batu Pahat Umno division meeting on Saturday.

This article was first published on August 18, 2015.
Get The New Paper for more stories.