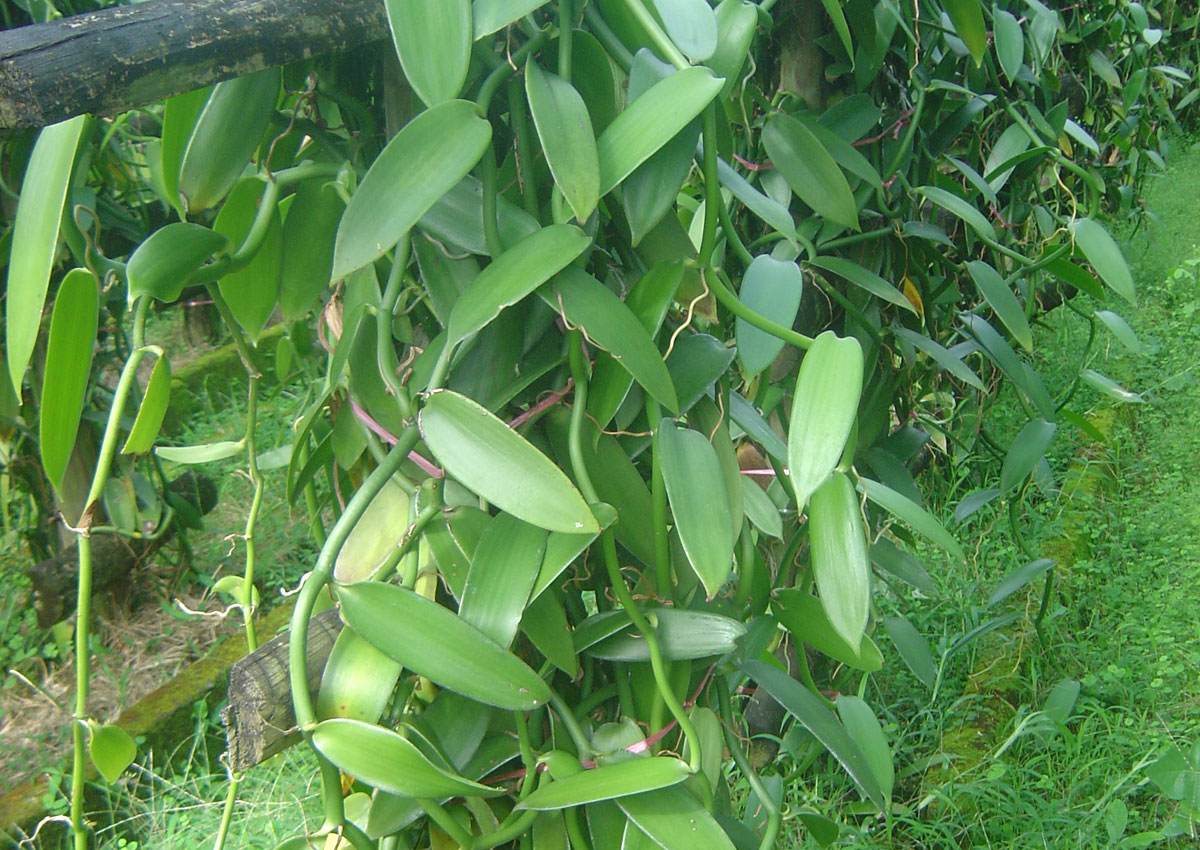 KUANTAN - Vanilla beans fetch a premium price because it is very labour intensive to grow, making it the world's second most expensive spice after saffron.
Mohd Feisal Norwai, 33, has taken up the challenge to plant vanilla seeds on the empty lot near his home in Kampung Bangau Parit, Temerloh.
He invested some RM20,000 (S$7,200) in the ambitious project in 2008.
He prepared the soil for planting at his 0.2ha plot of land and obtained vanilla planifolia seedpods from Indonesia as the country had similar growing conditions as Malaysia.
The father of three is certainly going in with a whole lot of optimism. He has very little idea on how to grow vanilla, other than depending on information sourced from the Internet.
Reality hit when not one of his nearly 400 vanilla bean plants produced pods after six years.
He was dismayed, as he had read that the plant would start fruiting after three years.
Thinking that his efforts had been an exercise in futility, Mohd Feisal abandoned his vanilla farm for close to two years.
It was not until he met another vanilla bean plant grower that the hope floated again.
Ishak Musa, 88, whom he met in Raub, Pahang, taught him the proper way of growing the tropical plant, which is a member of the orchid family.
"Aki Ishak taught me the right way to pollinate the vanilla orchids in order to produce pods. It turned out that what I needed to do was hand-pollinate them," he said.
Mohd Feisal projected he would be able to harvest in November. He hoped to gather some 11kg of vanilla pods from his 600 plants.
His wife Musazlila Mustapar, 33, markets and sells the vanilla through their Facebook page Vanilla Temerloh.
"Three vanilla pods are sold for RM25 and delivered to customers via mail," said Mohd Feisal, who already has ready customers.