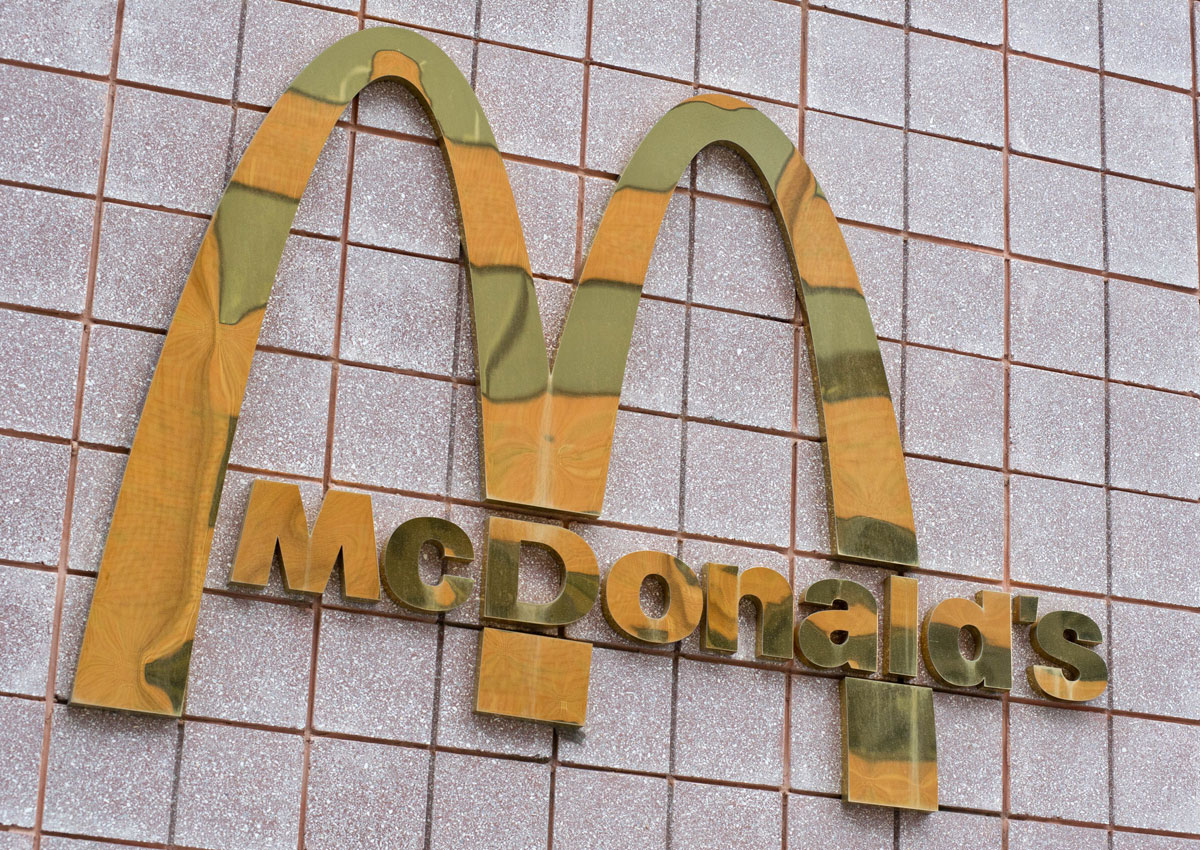 McDonald's Corp could start offering all-day breakfast in its US restaurants as early as October, the Wall Street Journal reported, citing an internal company memo.
The company started testing the idea in March and the tests were encouraging, the Journal reported on Tuesday, citing the memo sent by McDonald's to employees and US franchisees. Company spokeswoman Lisa McComb confirmed that McDonald's was testing all-day breakfast in a few markets but added"there's no news on this yet." The world's largest restaurant chain by revenue has been losing customers to newer rivals including burrito chain Chipotle Mexican Grill as consumers switch to foods perceived as healthier.
McDonald's has also been testing other ideas, including custom burgers and healthier options such as breakfast bowls made with kale and spinach, to attract customers.
The company's shares closed at US$97.32 (S$132.80) on the New York Stock Exchange on Tuesday.