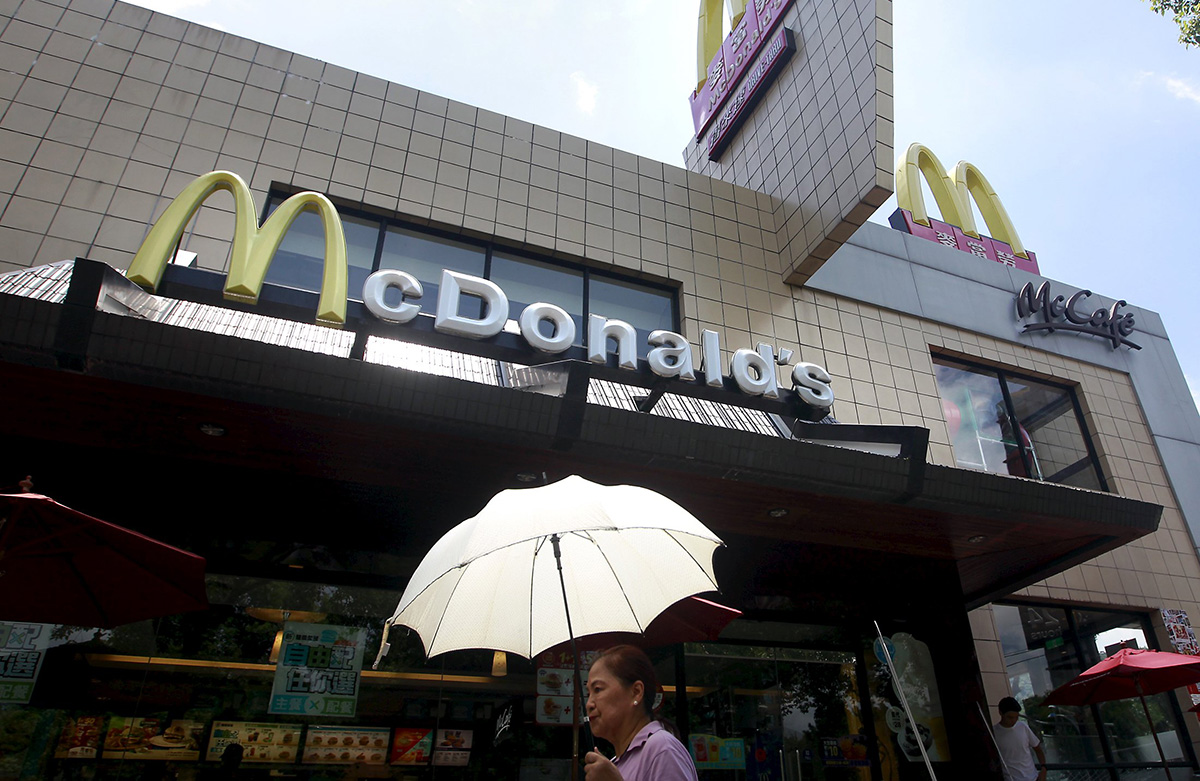 SHANGHAI - US fast-food chain McDonald's Corp is planning to sell all of its 413 Taiwan-based stores to a franchise operator, the company said in a statement on Thursday. "McDonald's has decided to search for suitable candidates to become its developmental licensee in Taiwan," the company said.
In May, new chief executive officer Steve Easterbrook said he would sell restaurants to franchisees as part of a turnaround plan for the fast-food chain.
McDonald's is also looking to bounce back from a food safety scare that hit its China business last year.