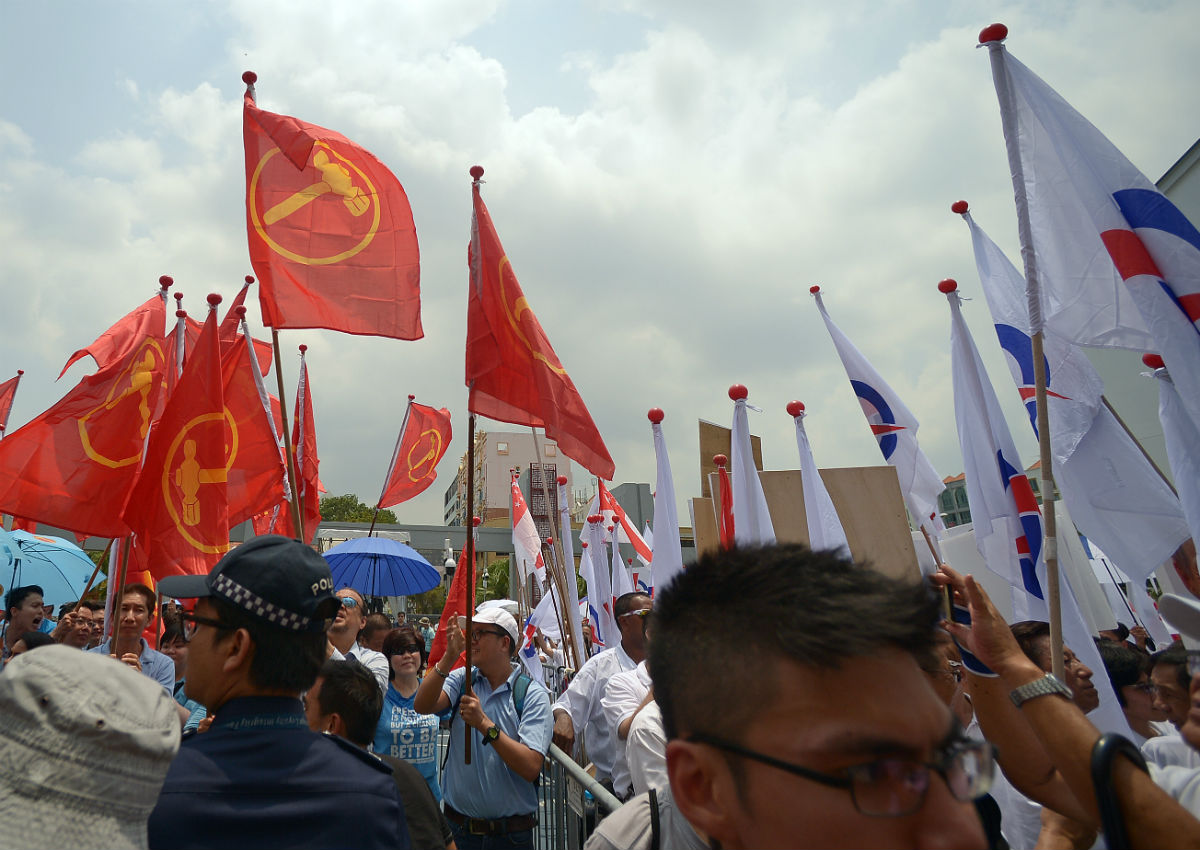 SINGAPORE - The Media Development Authority (MDA) will allocate air time on free-to-air radio and television for party political broadcasts on two dates, it said on Wednesday.
The two broadcasts will take place on Thursday, September 3, from 8pm onwards; and on Thursday, September 10, from 9pm onwards.
Both broadcasts will be made available on Mediacorp's Toggle platform after their initial broadcast.
Eligibility for these broadcasts is determined by the number of candidates fielded by a political party.
Since the General Election in 1980, parties that are fielding at least six candidates under a recognised party symbol will be eligible for air-time. Independents and parties fielding fewer than six candidates are not eligible.
ljessica@sph.com.sg
.