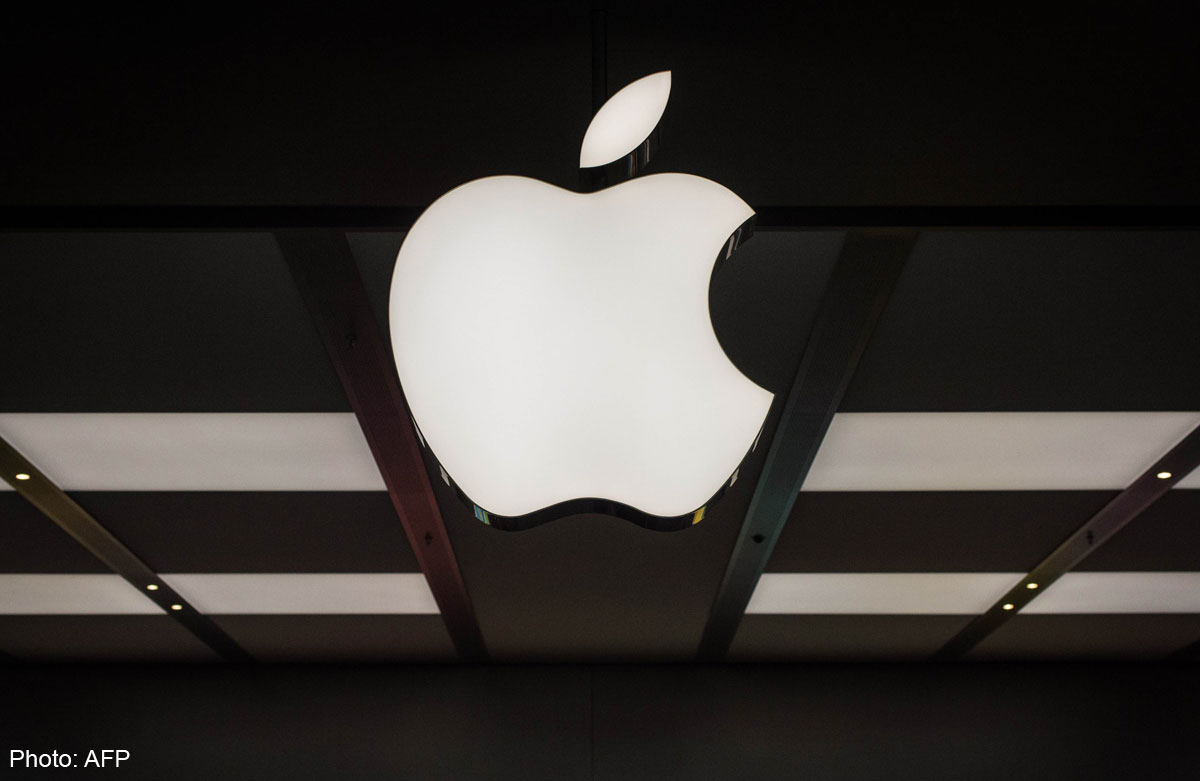 Big names have won big at the HWM + HardwareZone.com Tech Awards, but some smaller players have also come up tops.
Mobile giants Apple and Samsung dominated the smartphone category in the annual awards, while Canon swept the camera and printer categories.
Apple won the best high-end smartphone award for the iPhone 5s, while Samsung took best mainstream smartphone with its flagship Samsung Galaxy S4 mini with LTE.
On the tablet front, Apple's iPad Air snapped up the prize for best consumer tablet. Samsung's Galaxy Note 3, meanwhile, won for best phablet, giving Cupertino a run for its money.
Canon took eight awards, including for best DSLR camera, point-and-shoot camera and inkjet printer.
The awards were decided by the editorial team and readers.
An expert editorial panel put close to 150 products to the test, selecting 32 winners.
A quarter of a million votes were also cast in November, with readers voting for 42 awards from among 186 brand nominations.
Now in its fifth edition, the tech awards is the industry's largest and most inclusive awards event here.
Not all the awards went to the top names. Lesser-known brands such as local gaming specialist Aftershock and German-based Roccat got their fair share.
Aftershock claimed the best enthusiast and best portable gaming notebook prizes with its flagship 17-inch Titan laptop and the more portable 13-inch XG13 model, respectively.
Roccat took best gaming keyboard with it Roccat Ryos Mk Pro.
Readers also ensured that SingTel and StarHub made their presence felt, with SingTel snapping up best fibre-broadband service as well as best telco, while StarHub received the best pay-TV service award.
Organisers added four new Innovation awards this year, with the aim of recognising innovative products and cutting-edge technology.
Sony, Intel, Olympus and HGST - a wholly owned subsidiary of Western Digital - received these awards.
Sony was recognised for making a full-frame interchangeable-lens camera that is significantly smaller than its DSLR peers.
Dr Jimmy Tang, group editor for HWM Singapore and HardwareZone.com, said the Innovation awards' goal "is to recognise key innovations that we strongly believe in, technologies that will lay the foundation for future products".
dtang@sph.com.sg

Get MyPaper for more stories.