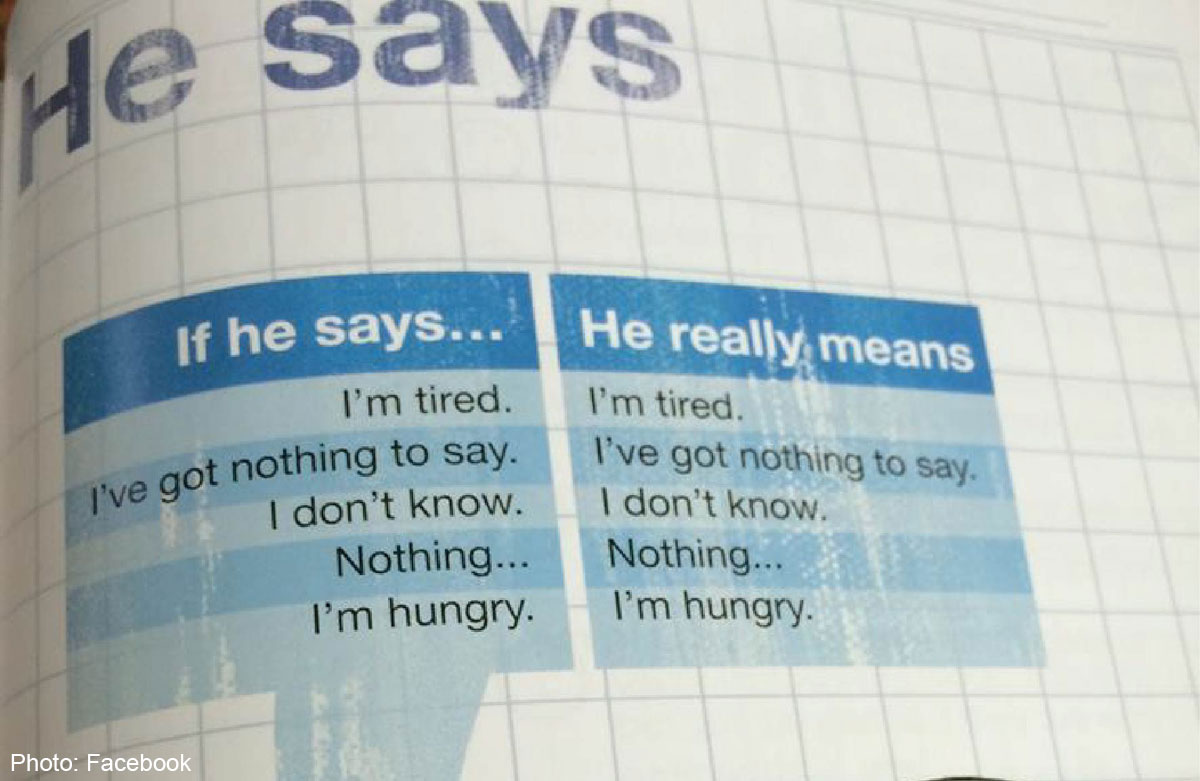 The Relationship Module workshop for junior college students, started in 2009 and run by providers appointed by the Ministry of Social and Family Development, will cease by the end of this year, as planned ("Questions on courses run by religious groups" by Mr Yong Kai Chang; last Thursday).
Beginning next year, the Ministry of Education's (MOE) refreshed Growing Years Programme will be able to educate junior college/centralised institute (JC/CI) level students on healthy relationships.
This is a holistically designed sexuality education programme for Primary 5 to JC/CI students, taught by MOE-trained sexuality education teachers.
Sexuality education helps students understand the physiological, social and emotional changes they will experience as they mature, develop healthy and rewarding relationships, and make wise and informed decisions on sexuality matters.
Taught through the formal curriculum in subjects like Science, Health Education, Form Teacher Guidance Period, Character and Citizenship Education, Growing Years and eTeens, sexuality education is informed by mainstream values.
These include the heterosexual married family being the basic unit of society, and respect for the values of different ethnic and religious communities on sexual matters.
If schools wish to engage external vendors to provide additional sexuality education programmes, MOE has in place a stringent vetting and approval process to ensure they meet our requirements. Schools can choose from a number of approved vendors, which include non-faith-based organisations.
MOE conducts regular audits of the various programmes to ensure they are secular in nature and are sensitive to the multi-religious and multiracial make-up of our society.
Parents can opt their children out of either the entire sexuality education programme, or from talks and workshops.
MOE will continue to monitor the programmes to ensure that they remain relevant and serve the needs of our students.
More information can be found at www.moe.gov.sg/education/programmes/social-emotional-learning/sexuality-education
Liew Wei Li (Ms)
Director
Student Development Curriculum Division
Ministry of Education

This article was first published on Oct 13, 2014.
Get a copy of The Straits Times or go to straitstimes.com for more stories.