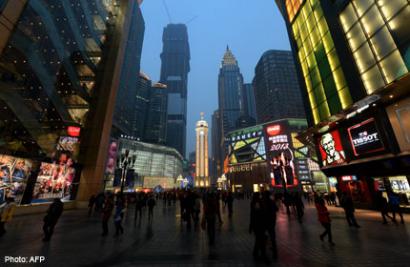 BEIJING - Monopolistic behaviour is on the rise in China and only a "severe" crackdown can halt the trend, the country's top antitrust official said on Tuesday, adding it was the government's responsibility to ensure fair competition.
Xu Kunlin, head of the anti-monopoly bureau at the National Development and Reform Commission (NDRC), also told a business forum in Beijing that competition policy should be a key policy area for China.
He did not mention any specific companies or industries in his speech, but said investigations will focus more on industries affecting the lives of ordinary people.
The NDRC, part of whose role is to regulate prices, has launched a spate of antitrust investigations across sectors ranging from pharmaceuticals to milk powder and jewellery in recent months.
(Reporting by Xiaoyi Shao and Jonathan Standing. Editing by Dean Yates)