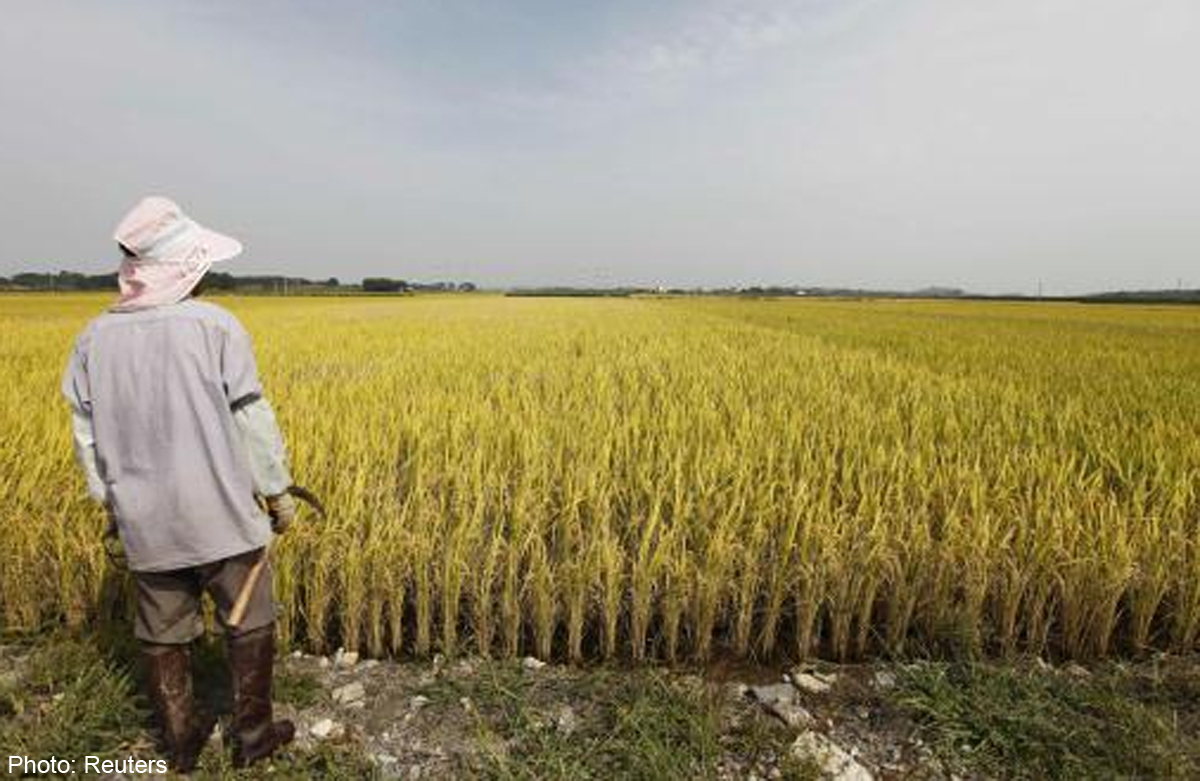 The inspection found that only 235 rice samples out of 1,339 samples tested from July 7-31 passed the standard quality, said the document distributed on Friday evening.
The rest failed to meet the standard because it was apparent the colour was "wrong", the samples went bad or were damaged by pests, or were mixed with cheaper grains, among other things.
ML Panadda Diskul, permanent secretary at the PM's Office, who chairs the subcommittee inspecting government stocks, said yesterday that the rice-quality inspection had unearthed "worrying" results. With the inspection due to be completed by the end of September, the report would be sent to the National Rice Policy Committee, which would announce the results to the media, he said.
When asked if he was concerned that some of the low-quality rice may end up being exported, Panadda said the authorities would ensure that only good-quality rice would be sold to overseas markets.
"Thai rice has been famous for a long time. I don't think any Thai would consider exporting bad products to foreign countries. We have to make sure that only good-quality Thai rice is exported," he said.
Panadda was asked by reporters if people responsible for the degradation of rice in government stocks would be identified. He said that was the responsibility of another agency, as his panel was only responsible for checking the quantity and quality of rice in government stocks.