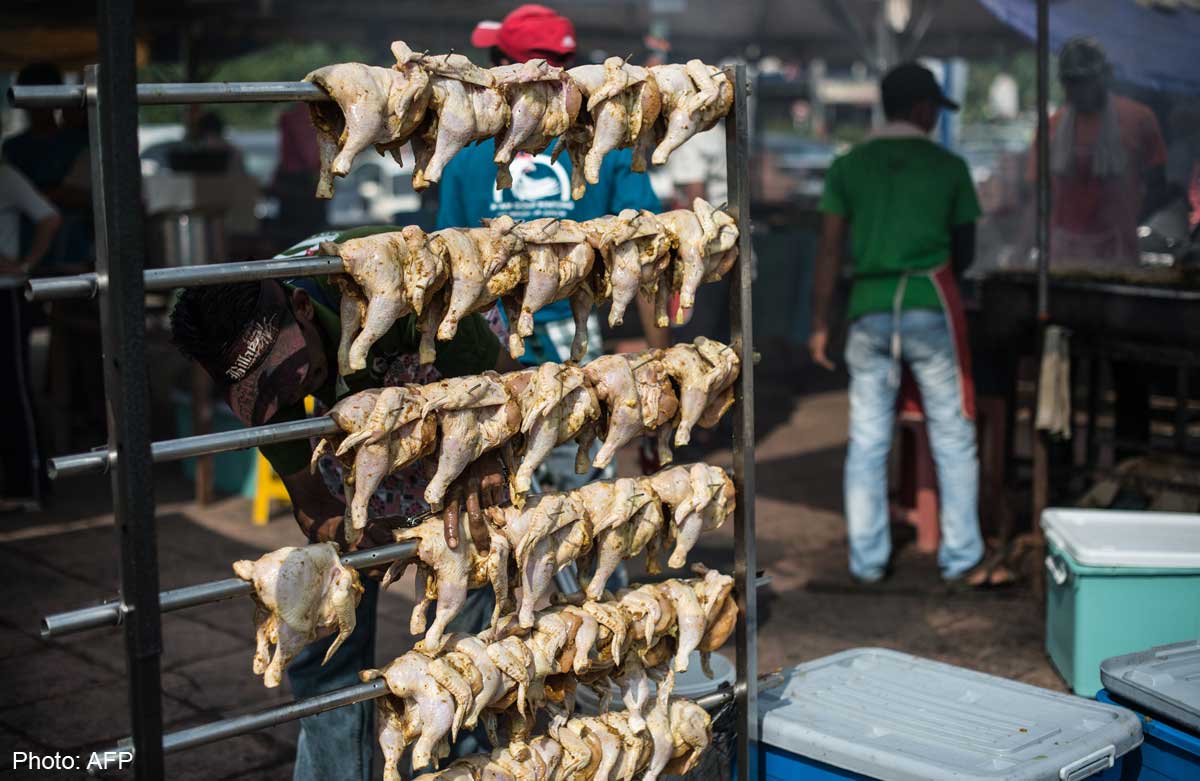 PUTRAJAYA - Muslim eateries are not allowed to sell food to Muslims before 3pm during the fasting month.
"It is not reasonable for Muslims to buy meals before 3pm unless they are not fasting," said Minister in the Prime Minister's Department Datuk Seri Jamil Khir Baharom, adding that the respective state religious councils have the power to enforce this prohibition.
"It will be too rigid a move if we stop them from opening shop (at any time).
"(But) we have to enforce this rule (of no sales before 3pm) so as not to encourage people to skip their fast," Jamil Khir told reporters at the Putrajaya Hospital here yesterday.
Jamil Khir had earlier handed aid from the Federal Territories Islamic Affairs Council to several hospitals for the purchase of medical equipment for the needy at a ceremony here.
Muslims in Malaysia started their 30-day dawn-to-dusk fast on June 29, to mark the Muslim month of Ramadan before ushering the festive Hari Raya Aidilfitri.
It was reported earlier that Muslim eateries that sell food to Muslims before iftar (the meal at sunset to break the fast) are liable to be compounded up to RM300 and their equipment seized.