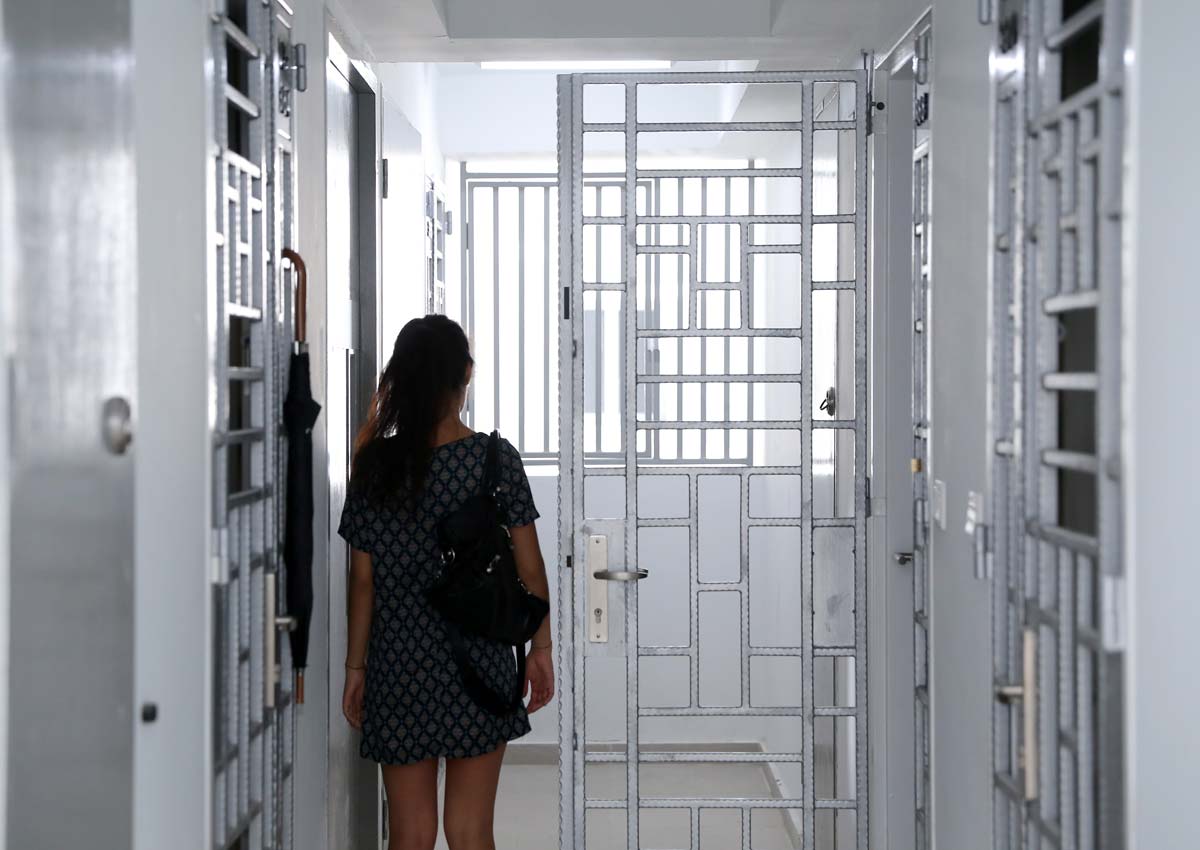 We thank Mr Leong Kok Seng, Mr Francis Cheng and Ms Lim Poh Suan for their feedback ("Narrow corridors a fire-safety issue", June 27; and "End cluttering of common corridors" and "Flat designs should have safety in mind", both published on July 13, Forum Online, respectively).
The Building and Construction Authority (BCA), together with other authorities, including the Singapore Civil Defence Force (SCDF), approved the building plans for Pasir Ris One in 2012.
These plans fulfilled the then prevailing design requirements, such as BCA's Code on accessibility for the Built Environment, which facilitates access for wheelchair users, and the SCDF Fire Code, which provides for the safe conduct of emergency evacuation.
The SCDF has conducted checks at Pasir Ris One and confirmed that the width of the common corridors at Pasir Ris One meets the requirements of the Fire Code.
The SCDF has also found that the fire-rated doors installed at the residential units do not impede emergency evacuation along the corridors as they open inward.
In addition, most metal gates, which open outwards, do not pose any obstruction to evacuation.
However, the SCDF has found some metal gates that could potentially cause obstruction if the gates of opposite-facing units are opened at the same time.
The SCDF has therefore instructed the architect of Pasir Ris One to take immediate action to rectify these metal gates.
The SCDF also advises residents to keep the corridors free of clutter, in order not to hinder firefighting efforts, evacuation and conveyance of patients during a medical emergency.
The SCDF is committed to ensuring that all developments comply with the requirements of the Fire Code.
A. Razak Raheem (Colonel) Director,
Public Affairs Department Singapore Civil Defence Force

This article was first published on July 23, 2015.
Get a copy of The Straits Times or go to straitstimes.com for more stories.