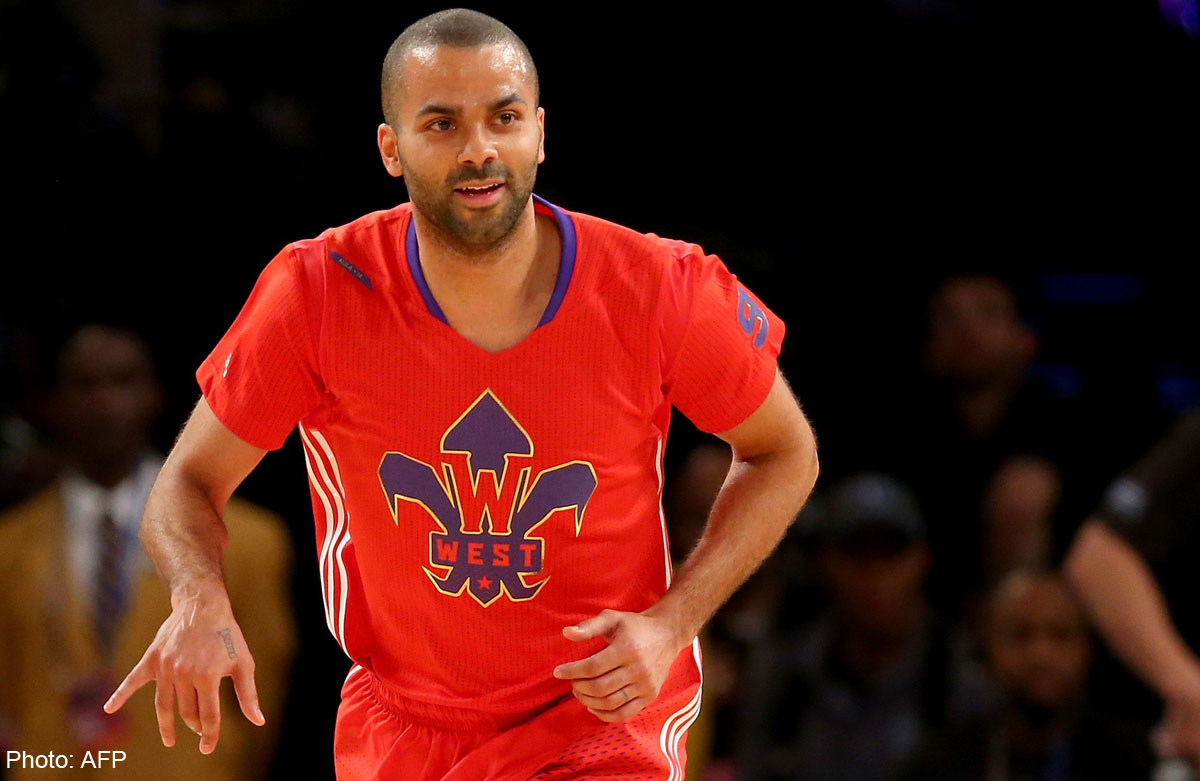 SAN ANTONIO - San Antonio Spurs point guard Tony Parker will be sidelined "for the forseeable future" with "a variety of maladies," Spurs coach Gregg Popovich said on Tuesday.
The 31-year-old Frenchman is averaging 17.7 points and 6.2 assists for the NBA's Southwest division leaders, who reached the All-Star Game break at 38-15 with the second-best record in the Western Conference and fourth-best in the league.
Parker, who has played in 47 games so far this season, was listed as out for the Spurs' return to action Tuesday at the Los Angeles Clippers.
"He has got a lot of little things," Popovich told reporters. "Basically a lot of basketball the last three years, all season long all summer long, it has caught up to him." Parker has played for the French national team between seasons the past three years, earning Most Valuable Player honors at last year's European championships and spearheading France at the 2012 London Olympics.
Parker scored four points and grabbed two rebounds in just over 11 minutes on the court in the NBA All-Star Game on Sunday but had been sidelined before that with a sore lower back.
He is also thought to be dealing with calf and groin injuries as well as assorted bruises.