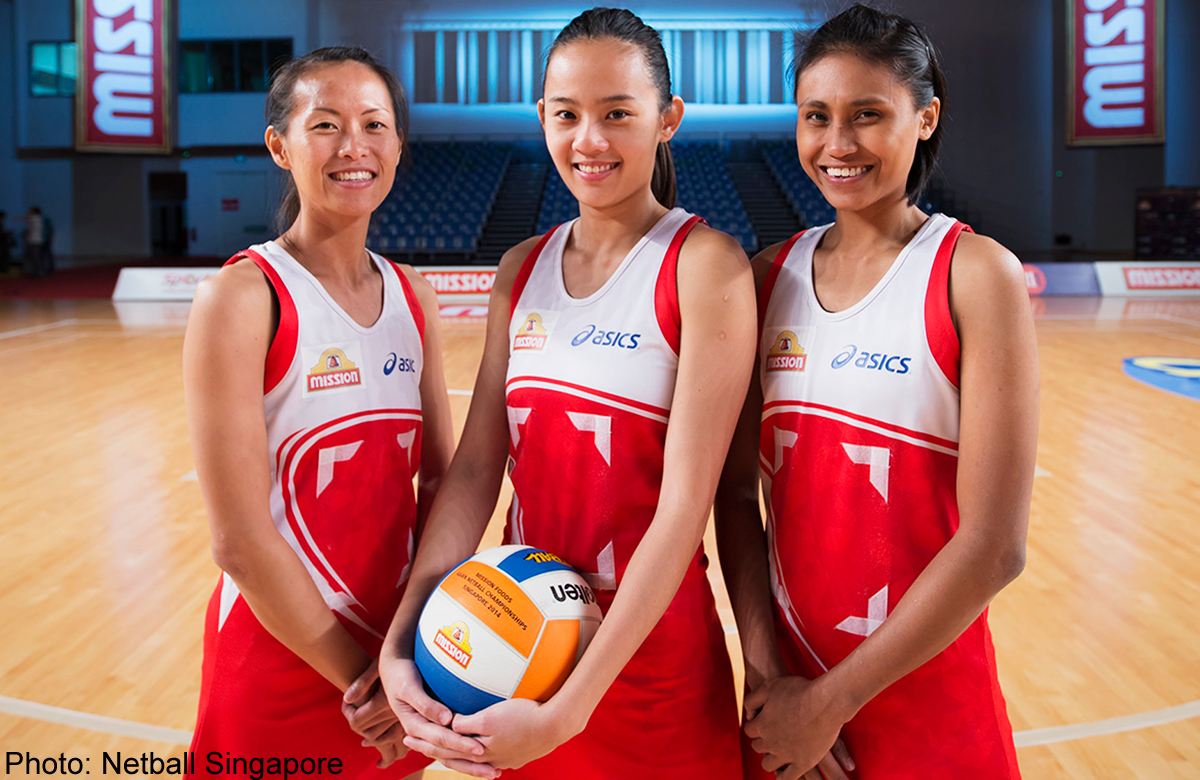 The pressure is on them to defend their Asian title on home soil, but the Singapore netball team weren't having butterflies in their stomachs before the tournament starts today.
"Everyone is feeling relaxed and we had a good, light training session this morning," said co-vice-captain Nurul Baizura at the captains' photo call at the Singapore Sports Hub's OCBC Arena yesterday.
"We are getting used to the court and the lighting, and we are feeling good as a team."
The Republic start their campaign against Japan at 1pm today at the OCBC Arena, in the opening match after the opening ceremony at 11.45am.
Said Japan's skipper Mio Akuzawa: "We're going to focus on quick passes, keeping the score close and rely on team work."

This article was first published on September 07, 2014.
Get The New Paper for more stories.