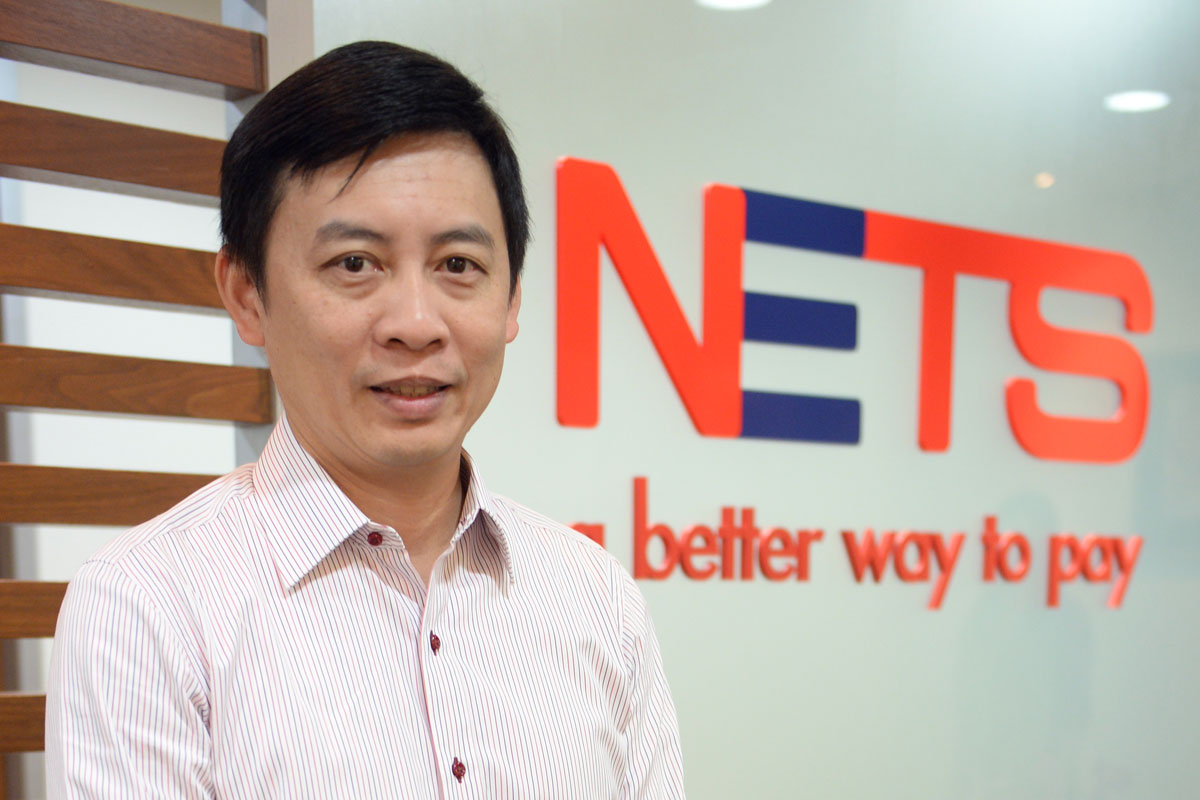 The Singapore Cycling Federation (SCF) will soon have fresh faces to rejuvenate a sport that remains a hit with amateurs but has seen results dip at the highest level.
Nets chief executive Jeffrey Goh confirmed to The Straits Times yesterday that he will run for the SCF presidency at its annual general meeting next Wednesday.
No other contender is expected, and Goh will bring in his own team to replace the previous management committee helmed by Suhaimi Haji Said.
Vice-president (bike trial) Walton Seah is the only member in the current 11-strong committee tipped to run for re-election.
Goh said: "Besides the usual SCF activities and programmes, the new team and I would like to do more community cycling and engage community clubs and schools. Another key area of focus is education - making cycling a safe sport and keeping our roads safe."
SCF's AGM was last held in September 2012, when Suhaimi was elected president on a two-year term. It had to be put off last year as Sport Singapore was not satisfied with SCF's financial standing.
Singapore Sports Institute chief Bob Gambardella said the federation had been working to address "some accounting matters over the last two years, as part of an effort to ensure a smooth handover to their successors".
He added: "We were told that SCF has resolved all matters and is ready to resume the normal process of AGMs and elections."
Sources said the SCF will take "appropriate action" against a former official for alleged mismanagement of team funds.
The prospect of a new guard was welcomed by national cyclists, who are looking to bounce back after finishing sixth out of eight nations at June's SEA Games, with just two bronzes to show for on home soil.
"I hope the new team can work well among themselves and with cyclists," said Dinah Chan, who won Singapore's first SEA Games cycling gold in 16 years at the 2013 Myanmar edition.
"We need people with a common vision and goal to restore confidence in the sport and drive us forward."
Speaking on condition of anonymity, one SEA Games cyclist said the youth development pipeline and high-performance programmes have "stagnated" under the current SCF leadership.
The athlete added: "There's very little communication with athletes over their plans.
"It is no surprise that several good riders have quit the sport over the years mainly because they are fed up with SCF."
Squabbles in public have not helped either.
National cyclist Vincent Ang was suspended from competition for three months after assaulting a team-mate in July.
Nonetheless, the sport's future in Singapore looks bright.
Sanctioned by SCF, the OCBC Cycle Singapore - the nation's biggest cycling event - continues to draw thousands. This year, there were 7,300 riders for its seventh edition.
SCF general manager Mahipal Singh, one of three full-time staff at the federation, said: "We have also organised the OCBC Singapore National Mountain Bike Championship and the OCBC Super Sprint this year.
"Cycling has a lot of potential in Singapore. I'm optimistic that the new team can bring results."

This article was first published on October 17, 2015.
Get a copy of The Straits Times or go to straitstimes.com for more stories.