Acer Aspire R7-572G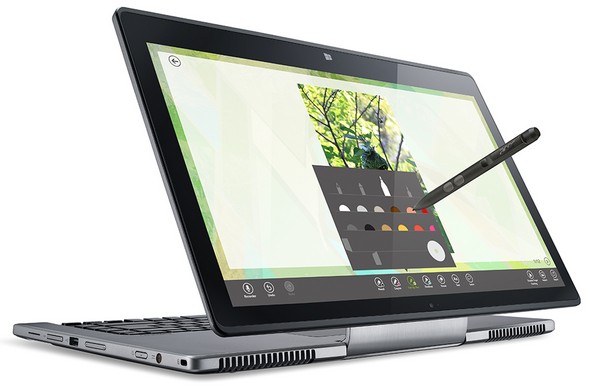 From $1,698 (usual price from $1,998)
Booth 8209
Unlike a conventional laptop, the Acer Aspire R7-572G can be used in tablet, display or Ezel mode. In Ezel mode, you pull the 15.6-inch display over the keyboard and use the stylus included (N-Trig DuoSense Pen 2) to draw and sketch.
This versatile computer comes with an Intel Core i5 or Core i7 processor, Nvidia GeForce GT750M with 2GB of GDDR5 graphics processor, up to 16GB of system memory, as well as up to 1TB hard drive storage.
More about
news POST
Purchase this article for republication.