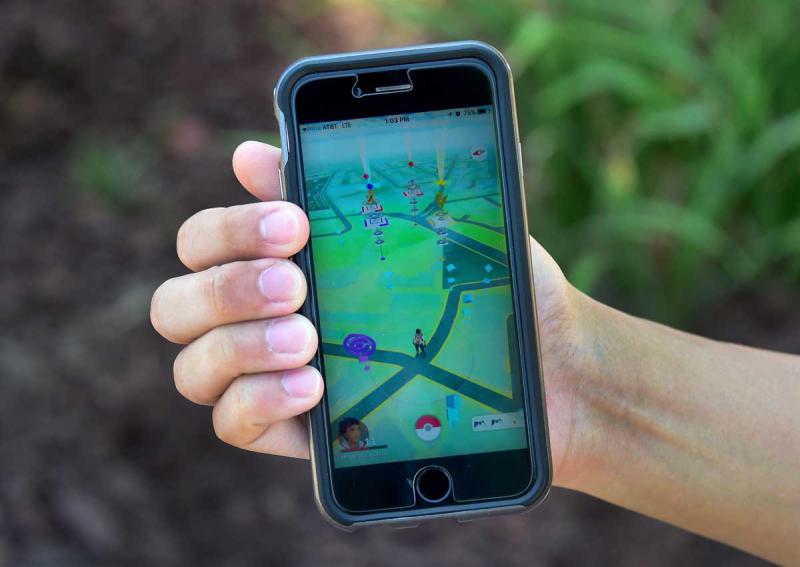 HONG KONG - Pokemon GO has taken Nintendo up a level. Shares in the Japanese group have risen by more than 50 per cent since the launch of the wildly popular smartphone game featuring its digital characters. The optimism could stack up as long as Nintendo catches more mobile hits.
Here's one way of decoding the rally. By the morning of July 14, Nintendo's enterprise value had risen to about 1.9 trillion yen (S$24.5 billion), excluding big holdings of cash and treasury shares. Since the year 2000 investors have, on average, valued the video-games giant at 7.3 times its expected EBITDA two years in the future.
Applying that multiple to Nintendo's hyped-up value suggests EBITDA would need to top 250 billion yen in the year to March 2019. That's roughly six times what it made in the most recent financial year, and more than double what analysts had previously pencilled in.
Pokemon GO alone is unlikely to deliver that boost. It's true that the augmented-reality game is a runaway success: Goldman Sachs analysts reckon it could generate 200 billion yen in annual sales. But this will be widely shared with the developers and others. Nintendo's main cut, via its one-third stake in the Pokemon Company, will be a comparatively slim 13.4 billion yen of earnings. Selling Pokemon-related gear could add a further 3.5 billion yen to its bottom line.
Discovering a new growth engine arguably means Nintendo deserves a higher multiple. But eventually it will have to justify investors' increased confidence by developing other mobile games where Nintendo, and partner DeNA, keep a greater share of the spoils.
That's plausible. In contrast to the disappointing social gaming app Miitomo, Pokemon GO suggests Nintendo can thrive on mobile. And there is no doubt the gaming business has phenomenal potential: look at the recent sale of "Clash of Clans" maker Supercell at an enterprise value of more than $10 billion (S$13.5 billion). Nintendo has decades of experience making highly addictive games, and a stable of well-loved characters like the Super Mario Brothers. That should ensure its new reality is more than a passing fad.
The author is a Reuters Breakingviews columnist. The opinions expressed are his own.