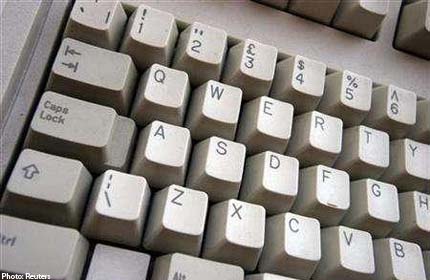 On the same day that Singapore unveiled a licensing framework for prominent news sites, another announcement in the technological sector underscored how even a social media giant is grappling with Internet regulation.
On Tuesday last week, Facebook acknowledged that its systems to identify and remove hate speech had not worked effectively and there was a need to update its guidelines.
Activists had put pressure on the site to ban pages that glorify violence against women, and Nissan was eventually among more than a dozen companies which said they would withdraw advertising from Facebook.
This, said social media watchers, showed the power and curse of social media - all sorts of things can be put up online, but advertisers will increasingly want to be associated with content that represents their brand and puts them in a good light.
Content related to hate speech can have an impact on the social fabric, and was part of the reason for Singapore's move to compel news sites with significant reach and which report on local affairs regularly to be individually licensed from the start of this month.
But it has stirred up anger among prominent members of the online community, who see this as the start of tougher regulation on a space they tightly guard.
More than 150 sites, in a co-ordinated show of protest, replaced their homepages with a black page that aligns themselves with the "Free My Internet" movement on Thursday.
Their view is that the new regulation impinges on freedom of expression, and is the harbinger of future controls to rein in negative discourse online.
But because the ruling now compels prominent sites to be more watchful of the stories, pictures and readers' comments that are posted, and ensure these do not go against good taste, public order and national harmony, could it benefit the Singapore Internet community and the sites' owners in the long run?
License-holders must now remove such content within 24 hours when told to do so. The onus is on them to not even let such content be posted in the first place.
From a commercial point of view, these news sites would be more attractive to advertisers.
One measure of a site's credibility is the amount of advertising dollars it attracts, by virtue of its significant reach.
And more advertisers would give the site's owners the money to build up their editorial resources, at a time when more people are getting information online.
That can only be good for the online news industry. Viewed through this lens, the new regulations may, rather than be seen to be revolving around censorship, actually be the platform for more civil discourse online.
So far, the only reason that opinion pieces critical of the announcement and the Government cannot be accessed has been because its site's owners are part of Thursday's co-ordinated blackout.
Perhaps, it is time to see the ruling from a different point of view.
limze@sph.com.sg