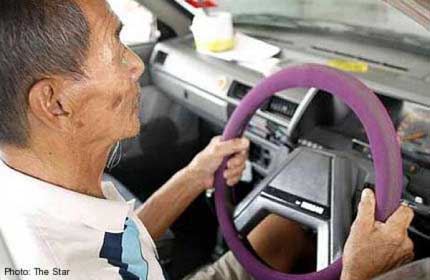 The data showing that more drivers aged 60 and older were killed or hurt in road accidents last year was presented as a percentage of the overall casualties ("Elderly casualties on the rise"; last Friday).
Singapore has an ageing population. The number of older drivers may also be on the rise. It would be more accurate to look at the percentage of these drivers killed or hurt against the total number of drivers in the age group.
Can the Traffic Police provide such figures?
Anna Chan (Mrs)

Get a copy of The Straits Times or go to straitstimes.com for more stories.