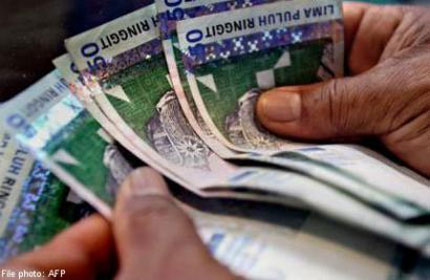 KLANG, Malaysia - Robbers got away with some RM110,000 (S$ 43,622.70) in cash after drilling a hole through the wall of a bank here.
After drilling through the wall at the rear of the bank in Ambang Botanik, the robbers proceeded to the safe located in the middle of the building and drilled a hole through the door.
South Klang OCPD Asst Comm Mohamad Mat Yusop said the bank's branch manager discovered the robbery at 9.30am Sunday when she went to the outlet and found that it had been burgled.
"The CCTV showed that there had been no recordings from 7.19pm on Friday to the time of the burglary.
"The estimated loss is around RM110,000," said ACP Mohamad.