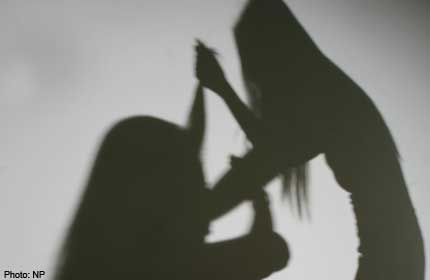 INDIA - A three-year-old Indian girl was sexually assaulted and murdered at Hastings in Kolkata late Saturday night. The body of the child, with multiple injury marks, was found in a drain near the race course early Sunday morning.
Police said the victim was a pavement dweller.
Her grandmother found her missing when she woke up around midnight to give food to the victim and her brother. Her cries roused others, who began a search for the three-year-old girl.
Failing to trace her, they went to Hastings police station and lodged a missing complaint. Policemen who were patrolling the area were alerted and they joined the search, but they failed to find the girl.
After the victim's grandmother named some people who she suspected might have abducted the child, police detained one of them.
In the meantime, passers-by spotted the body of a child in a drain near the race course around 6am yesterday and informed the police.
Policemen from Hastings police station rushed to the spot and took the girl to a local hospital, where she was declared dead.
In the evening, a senior police officer confirmed that doctors claimed that she had been sexually assaulted and there were "unusual injury marks" on her body. The officer said they have identified the main accused, who is at large, but declined to name him as the investigation is still going on.
"It seems the accused used to keep a close watch on the movement of the victim and her family members. Yesterday, he had stolen the girl when her grandmother was asleep and killed her after sexually assaulting her," the officer said.