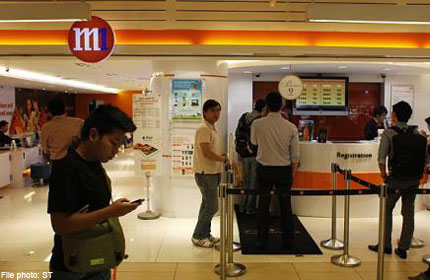 SINGAPORE - M1 has announced that Singapore prepaid mobile customers will be able to retain their mobile numbers when they upgrade to a M1 postpaid plan.
Prepaid mobile customers who wish to convert their plans can visit any of the 15 M1 Shop outlets for assistance starting today. Click here for more information on how to enjoy the perks of M1's postpaid plans.
Visit Hardware Zone for more stories.