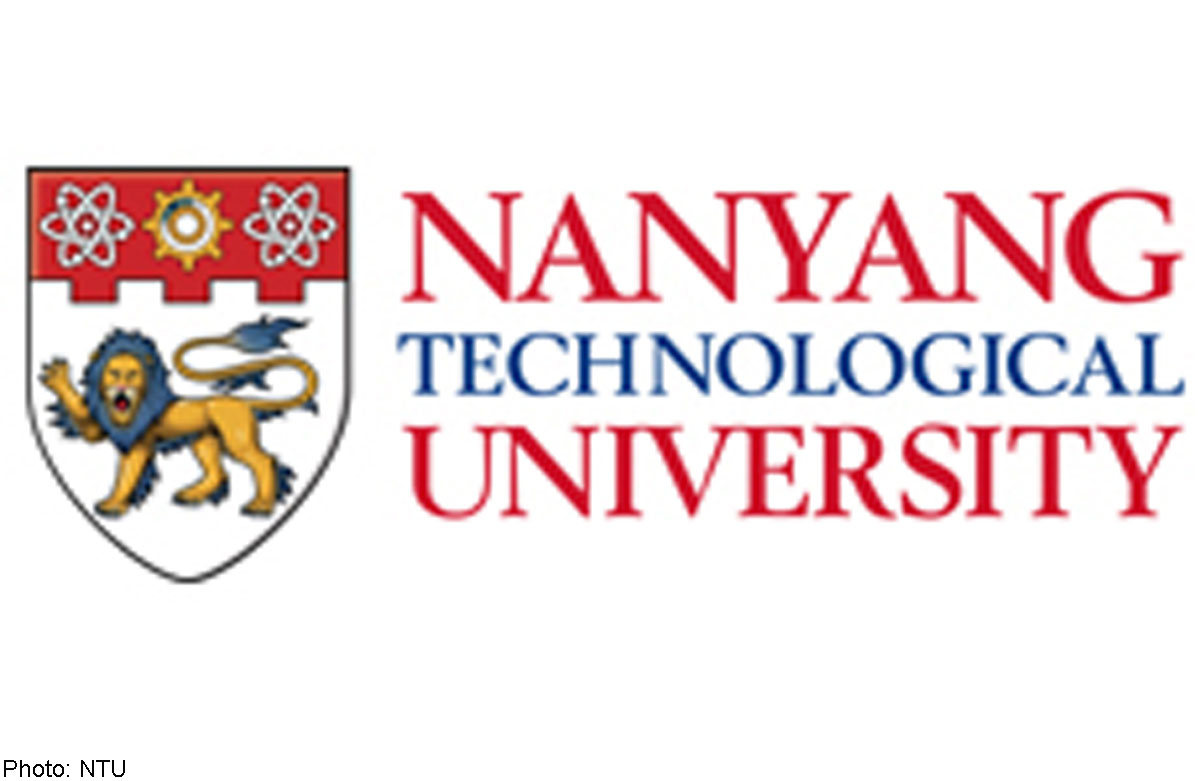 Nanyang Technological University (NTU) has retained its second spot in a ranking of the top 50 universities under 50 years old.
It was second last year in the same ranking, conducted by London-based educational consultancy Quacquarelli Symonds (QS).
Mr Ben Sowter, head of research at QS, said the ranking, which was released yesterday, focuses only on the performance of younger institutions, and "aims to spot the up-and-coming higher education powerhouses in the global arena".
The top five universities in this ranking are from Asia.
The Hong Kong University of Science and Technology came in tops, while the Korea Advanced Institute of Science and Technology in South Korea was third.
City University of Hong Kong came in fourth, while South Korea's Pohang University of Science and Technology was fifth.
The top performing country, though, was Australia, which had eight institutions - including the University of Technology Sydney in 20th place and the University of Wollongong in 22nd - featured in the list, the most among the 27 territories represented.
NTU president Bertil Andersson said the ranking was a "prediction of the young universities to watch out for".
"With the rise of Asia, it is no surprise that the top five are all from Asia. NTU retained second place in the world, and Singaporeans can be very proud that internationally, NTU is flying the Singapore flag high," he said.
But Mr Sowter noted that while Asian institutions may dominate the top of the list now, Australia's many young institutions "may close the gap shortly".

Get a copy of The Straits Times or go to straitstimes.com for more stories.