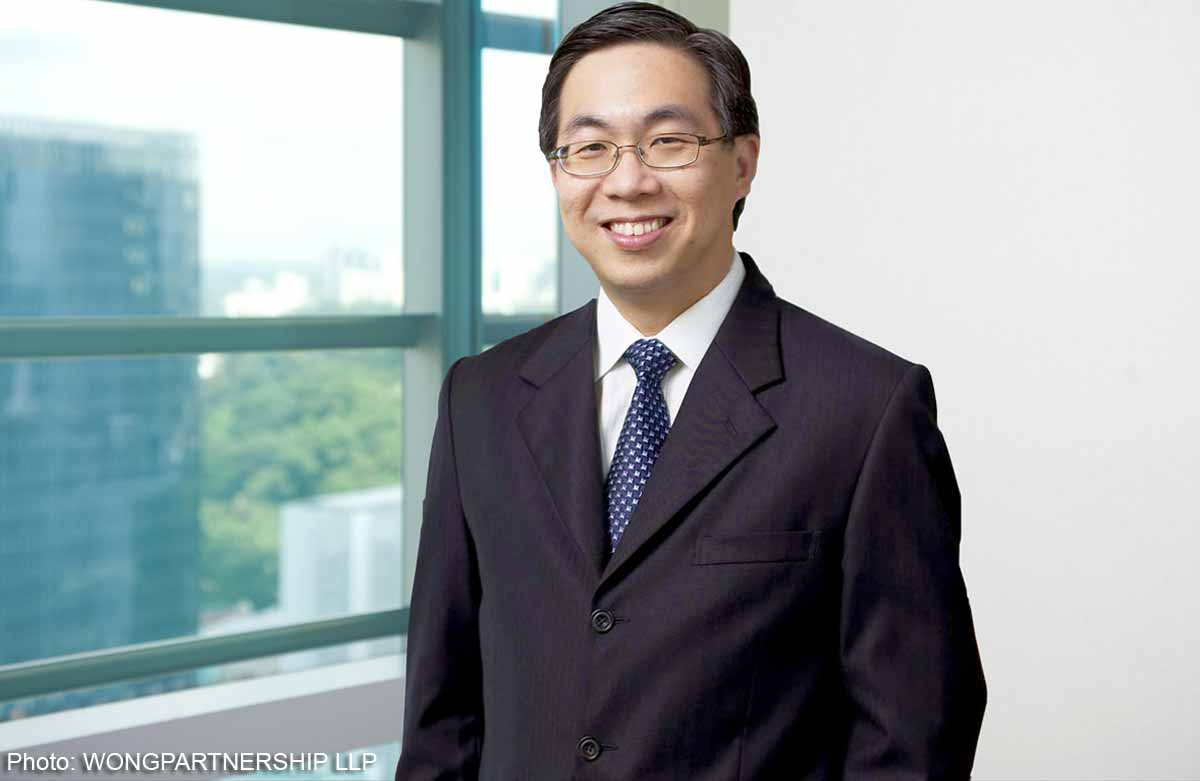 The National University of Singapore (NUS) has appointed three new members to its board of trustees.
It announced yesterday that the new members - Mr Goh Choon Phong, chief executive (CEO) of Singapore Airlines, Mr Chaly Mah Chee Kheong, CEO of Deloitte Asia Pacific, and Mr Ng Wai King, joint managing partner of Wong Partnership - will begin their terms tomorrow.
NUS board chairman Wong Ngit Liong welcomed the new members.
He said: "They are prominent leaders in their respective fields and they bring with them diverse perspectives and wealth of knowledge that will help to raise the global repute and standing of NUS and also to further advance its position as a leading global university centred in Asia."
The new members will replace three outgoing board members, who step down today.
Professor Saw Swee Hock and Mr Paul Ma have served on the NUS board of trustees for nine years, having both been appointed to the board on April 1, 2006.
Mr Davinder Singh was on the board for three years. He joined on April 1, 2012.
Outside of their appointment to the board, the outgoing members hold prominent positions in their fields.
Professor Saw is the professorial fellow of the Institute of Southeast Asian Studies; Mr Ma, chairman of Mapletree Logistics Trust Management; and Mr Singh is a senior counsel and CEO of law firm Drew & Napier.
On their contributions, Mr Wong said: "We are deeply grateful to Swee Hock, Paul and Davinder for their dedicated service and outstanding contributions to the university."
He added that the NUS community had benefited greatly from the commitment, leadership and support of these members. "We are indeed privileged to have some of the best minds on the board," said Mr Wong, who is also chairman and CEO of Venture Corporation.
The NUS board of trustees comprises 24 members appointed by the Minister for Education.
Board members work with the university to chart major directions, as well as develop programmes and initiatives to further its objectives in education and research.
The board also accounts for and safeguards the university's funds and assets.
andreang@sph.com.sg

This article was first published on March 31, 2015.
Get a copy of The Straits Times or go to straitstimes.com for more stories.