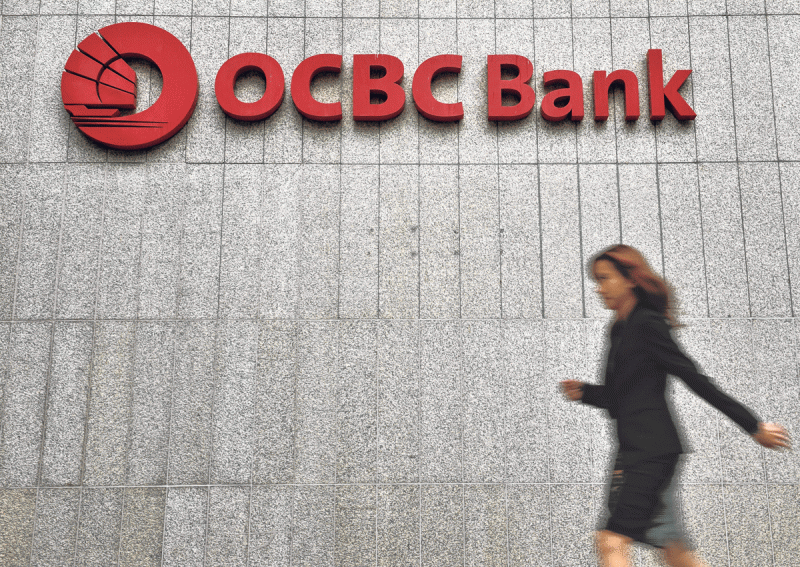 HONG KONG - Oversea-Chinese Banking Corporation is planning a covered bond programme via Barclays and Credit Agricole, according to multiple sources familiar with the issue.
The Singaporean lender will be appointing bookrunners for a debut 144A/Reg S bond that will be issued from the programme. The new bonds will target a US$1 billion (S$1.4 billion) size and is expected to be issued in the summer, said the sources.
DBS was the first bank from the city to issue covered bonds via a US$1 billion 3-year transaction in July. UOB, which wrapped up a European roadshow last week, is eyeing a euro 5-year covered bond.