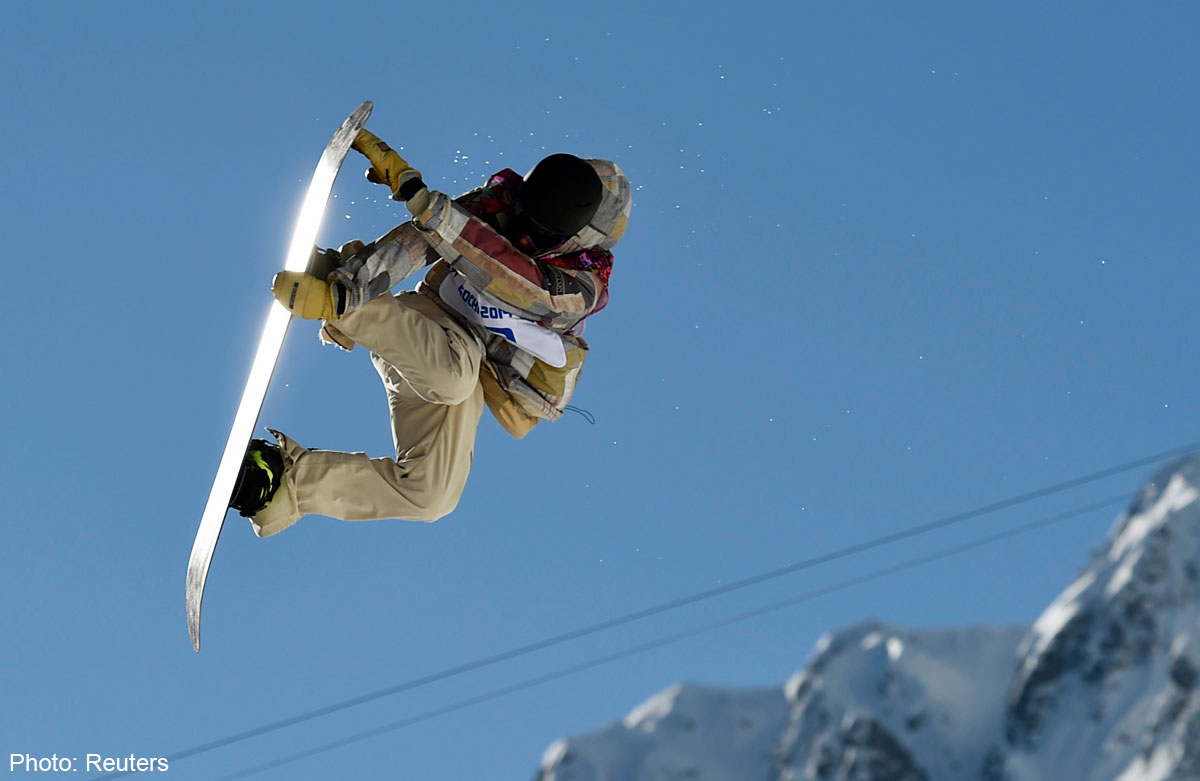 SEOUL - Bokwang Phoenix Park will be used for the snowboarding and freestyle skiing competitions at the 2018 Winter Olympics after the venue operators and Games organisers met to hammer out their differences, South Korea's sports ministry said on Friday.
Talks on using the venue had stalled amid disagreements over fees but Kim Jong-deok, Minister for Culture, Sport and Tourism, said at a briefing the issues had been resolved.
Kim also moved again to dismiss speculation that some events could be switched away from Pyeongchang and Gangwon Province in a bid to cut costs. "First of all, it has been decided that Bokwang Phoenix Park will be used for the snowboard/freestyle venue," Kim said.
The minister declined to reveal what the cost of using the venue would be, but said they had tried to keep expenses for the taxpayer down and that Bokwang had made some sacrifices given that the Olympics were important for the whole country.
Pyeongchang organising committee head Cho Yang-ho said earlier this week that only a natural disaster could force them to think about sharing events, and culture minister Kim was equally emphatic. "There will be no more discussions about co-hosting (events)," he said.
Pyeongchang's preparations for Asia's first Winter Games outside Japan have been beset by budget issues, with Gangwon Province, where the town is located, at odds with the government over how much of the cost it should bear.
The total cost of the Games is estimated at more than 11 trillion won (S$13.5 billion), with the Alpensia Sliding Centre costing more than 120 billion won.
IOC members arrive in South Korea next week for a meeting of the Coordination Committee for the Pyeongchang 2018 Winter Games.