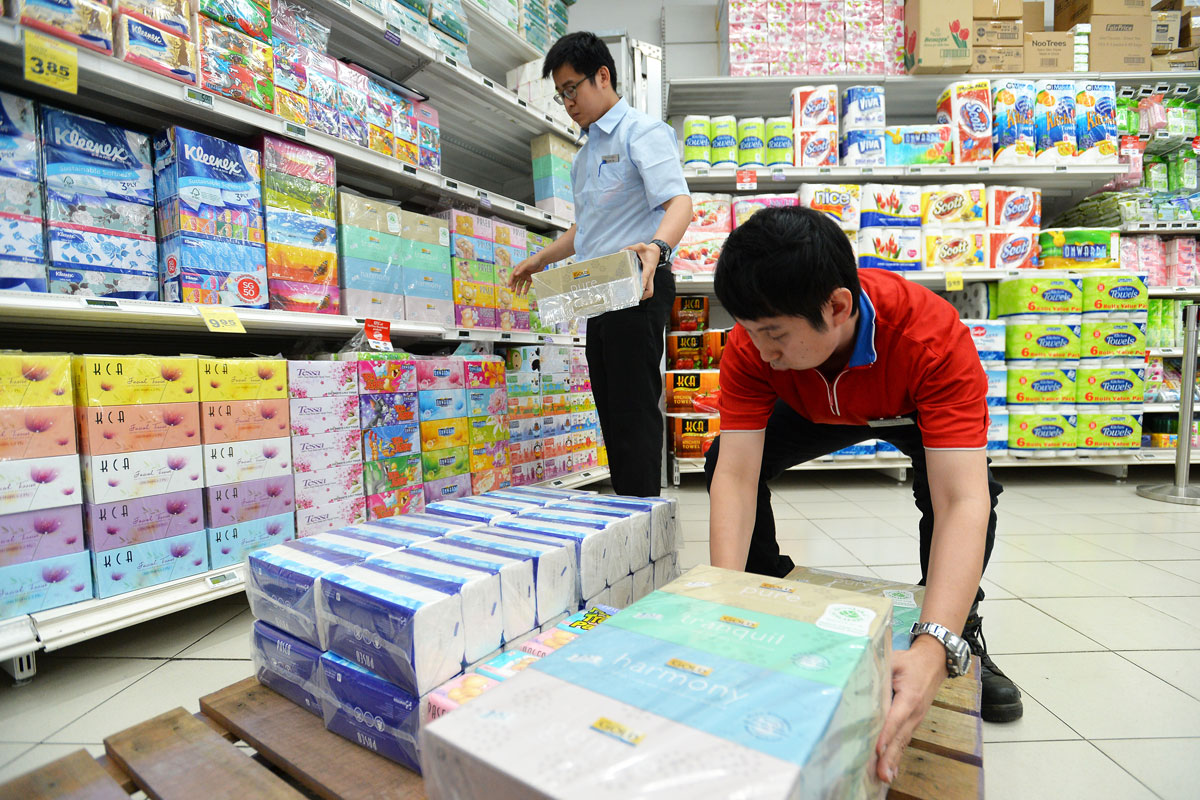 We thank Mr Chan Yeow Chuan ("Ensure the needy don't end up paying the price") and Mr Francis Cheng ("Monitor effects of boycott of haze-linked products"; Forum Online) for their letters published last Friday.
As a socially responsible retailer, FairPrice withdrew Asia Pulp and Paper (APP) products from our stores following the temporary restriction on the use of the Green Label certification granted to it by the Singapore Environment Council.
This reflects our commitment towards promoting and adopting sustainable practices.
We will be returning the products to APP and will adopt an environment-friendly decision on the two affected house-brand paper products withdrawn.
FairPrice will continue to carry a wide variety of paper products from various brands.
This helps cater to the differing needs of our customers, including budget-conscious shoppers.
Yellow Dot items, which are the lowest-priced items within their respective product categories, remain available to provide customers with greater value in choosing their preferred paper product.
Customers also continue to enjoy a 10 per cent discount under our Big Value Bag on all FairPrice house- brand products.
As a retailer with a social mission to moderate the cost of living in Singapore, we have been practising source diversification to reduce reliance on a single supplier or source for essentials, including paper products.
This ensures sufficient supply and helps mitigate potential price fluctuations.
Jonas Kor
Director
Corporate Communications
NTUC FairPrice

This article was first published on October 13, 2015.
Get a copy of The Straits Times or go to straitstimes.com for more stories.