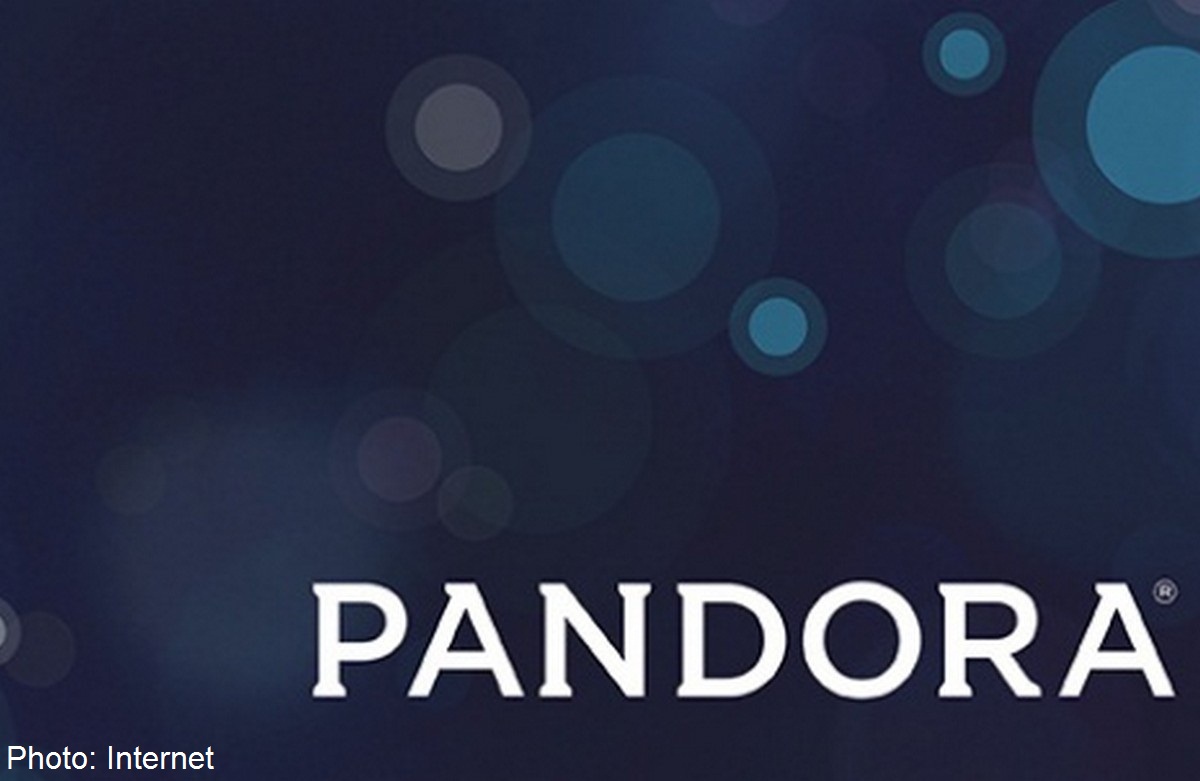 SAN FRANCISCO - Pandora Media Inc will increase fees for its ad-free service by US$1 (S$1.6) a month to almost US$5 a month in May, a move to cover the rising cost of licensing tunes that may annoy some longtime fans of the popular music-streaming service.
The company, which streams music from virtual radio stations to mobile devices such as Apple Inc's iPhone or Google Android smartphones, said in a Tuesday blogpost that royalties paid to artists had risen 53 per cent over the past five years and will rise another 9 per cent in 2015.
The increase of US$1 to US$4.99 a month takes effect for new subscribers in May. Existing monthly subscribers will not be forced to accept the higher charges for now, it said without elaborating.
Annual subscriptions will be discontinued however. Yearly subscribers paying US$36 a year currently will move to a monthly,"loyalty" US$3.99 plan once their memberships expire.
Pandora said the fee hikes should affect an estimated 3.3 million listeners, out of 250 million registered users, the bulk of whom tune in to the free, ad-supported service. "The costs of delivering this service have grown considerably," Pandora said in a blogpost on Tuesday. "We hope that you understand why we have taken these steps. Our goal is to continue to be your go-to internet radio destination."
Pandora is already one of the world's most popular streaming music services though it has plenty of competitors, including Spotify and Apple Inc's iTunesRadio. It's also aggressively investing in local salesforces to sell ad spots and on expanding its four-year-old service.
The company said that active listeners in January fell to 73.4 million from 76.2 million in December, due to normal seasonality.
However, year-over-year active users were up 12 per cent.