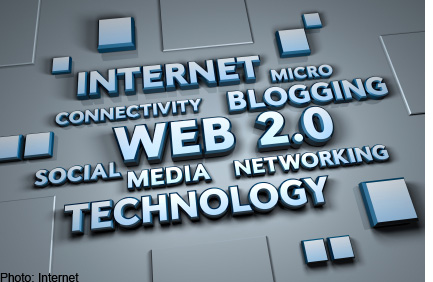 We support the Media Development Authority's stand that public education and parental supervision remain the key ways of addressing harmful media influence ("Free tools to keep kids out of dodgy websites"; April 22).
We also welcome parental control services at the Internet service provider level as an additional layer of protection for multiple devices, and especially for young children who accidentally stumble onto harmful sites.
However, content is just one risk factor. There are other potential risks that parental control services may not address, namely:
Contact: Safeguarding against online bullies or abusers;
Conduct: Monitoring children's online behaviour; and
Commercialism: Avoiding the onslaught of commercial marketing, data collection and online advertising.
The online world is a huge part of life for many - adults and children alike.
Children are increasingly more IT-savvy than their parents, and the chances of bypassing parental control services by simply accessing a friend's device are high.
Short of bubble-wrapping their children or cutting off their access t+o all media, parents need to teach values-based media discernment at different ages and stages of a child's life.
Apart from partnering schools and workplaces to provide "plugged-in parenting" education, Focus on the Family has partnered the Media Literacy Council to develop a media discernment booklet that was distributed to parents through all Primary 1 pupils. Yet we acknowledge that more needs to be done to step up media literacy for both parents and children.
Parental control tools are just that - tools. The onus still lies on parents to set and teach boundaries, and keep the conversation going with their children while imparting values like self-control and moral responsibility to help them navigate new media.
Agnes Goh (Ms), Parenting Specialist, Focus on the Family Singapore
This article was published on May 3 in The Straits Times.


Get a copy of The Straits Times or go to straitstimes.com for more stories.