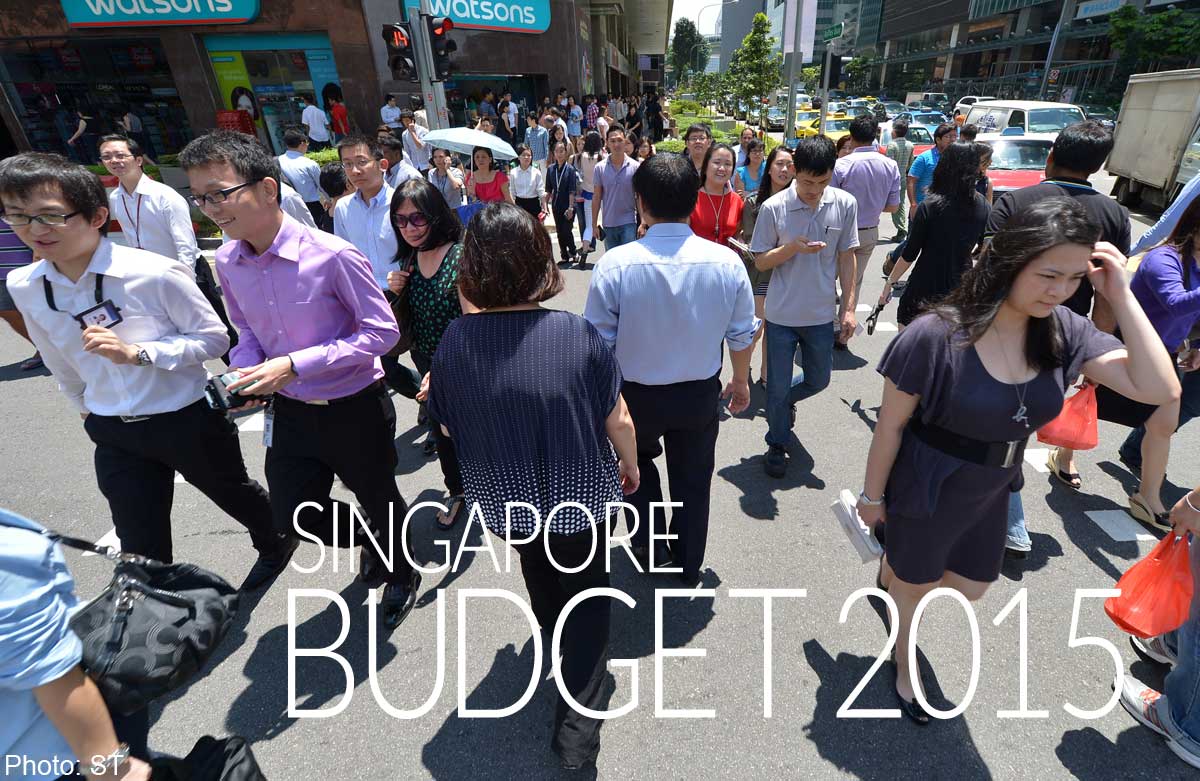 SILVER SUPPORT SCHEME
I WAS pleasantly surprised by this year's Budget, which was innovative, comprehensive, fair and also seeks to reduce income inequality.
However, I am concerned that the Silver Support Scheme may have long-term negative consequences for the economy ("Silver Support to boost social security net"; Tuesday).
The scheme will be a permanent feature of Singapore's social safety net for the bottom 30 per cent of Singaporeans aged 65 and older.
It will cost $350 million in the first year and is likely to be raised over the years, when more Singaporeans turn 65 and the cost of living rises.
The premium Singapore places on the individual's work ethic has proven effective. However, this new pension scheme is a step backwards.
To fund the Budget, we are raising taxes for the top 5 per cent of income earners from 2017, assuming that this move will not affect our competitiveness.
But what about funding future increases of the Silver Support Scheme? What if the economy hits a recession?
We should not promise the bottom 30 per cent a lifelong cash annuity when they hit 65. This could erode the strong work ethic, or lead to people underdeclaring their income.
Such goodies should be promised for only, say, four years, with the scheme being reviewed every four years, for future batches of the elderly.
This is because in the future, we could see the number of needy elderly folk fall, as people become better educated, better skilled and better able to take care of themselves.
The scheme could then be tweaked to support just the lowest 10 per cent of earners.
Alice Chong Chui Ping (Ms)

This article was first published on Feb 27, 2015.
Get a copy of The Straits Times or go to straitstimes.com for more stories.