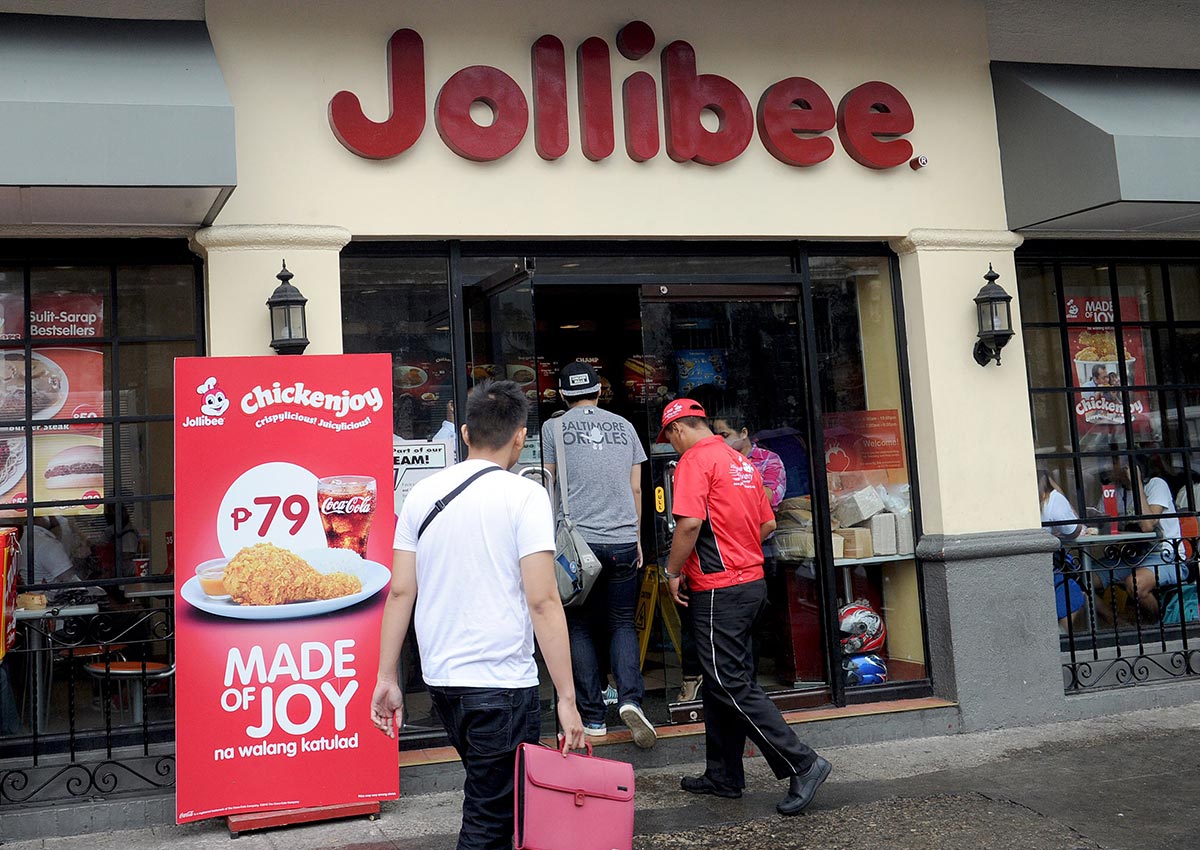 MANILA - Jollibee Foods Corp of the Philippines still has an appetite to acquire fast-food chains in the United States or China to expand its footprint in the world's top two economies, its chairman told Reuters on Tuesday.
"We felt we still have room for a few (acquisitions). We are still on the lookout, probably in the US or China," Jollibee Chairman Tony Tan Caktiong said, speaking on the sidelines of a business conference alongside the Asia-Pacific Economic Cooperation summit of heads of state in Manila.
Jollibee, which outsells McDonalds Corp and Yum Brands Inc's KFC restaurants in the Southeast Asian nation, last month acquired 40 per cent of US-based chain Smashburger for US$99 million (S$140.9 million).