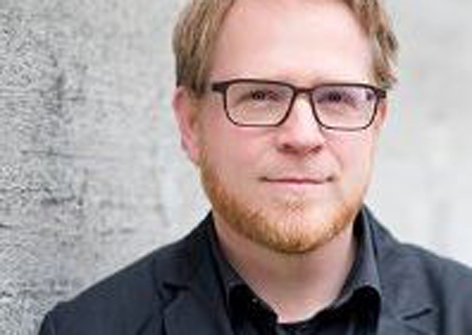 A cheaper, more efficient air-conditioning system that could cut energy costs by 40 per cent is being piloted at the United World College of South East Asia's Dover campus.
The system saves energy by recovering thermal energy from exhaust air that is then used to cool incoming air. It also has a decentralised cooling system that allows the building's operator to adjust the temperature, humidity and level of carbon dioxide individually, for each room.
Conventional air-con systems have a centralised cooling system so the temperature of an entire floor, say, would have to be lowered even if it is just one room that is getting stuffy, said Dr Adam Rysanek, a senior researcher from Swiss university ETH Zurich and project manager.
"That results in a lot of wastage but with the precision of this system, we can individually alter the temperature in one room," he said.
The system could also save on construction costs and space, by integrating the ductwork, typically occupying 25 per cent of office space, into the floor slabs and facade.
Conventional systems use water at 6 deg C to dehumidify and cool air that is then piped through ducts.
This system, however, dehumidifies air using small ventilation units built into the building's facade, which cuts the amount of ductwork used to pipe the air.
It also uses a decentralised cooling system in which chilled water - which needs to be only 17 to 20 deg C - is injected into special ceiling beams to cool the surrounding area. This takes up much less space than conventional overhead air ducts.
The project leader, Professor Arno Schlueter from ETH Zurich, said the features taken together would help lower construction costs, while tenants would benefit from significantly lower utility bills.
The system was developed by researchers at the Singapore-ETH Centre, established by ETH Zurich and the National Research Foundation.
Preliminary data collected from more than 1,000 sensors in the 550 sq m testbed office found the space as energy-efficient as the top 10 per cent most energy-efficient office buildings in Singapore.
Mr Tan Tian Chong, group director of the research department at the Building and Construction Authority, said the innovative system could reduce energy consumption of Green Mark-certified buildings by an extra 20 per cent, and data from the project was being collected to be disseminated to industry.
samboh@sph.com.sg

This article was first published on January 20, 2016.
Get a copy of The Straits Times or go to straitstimes.com for more stories.