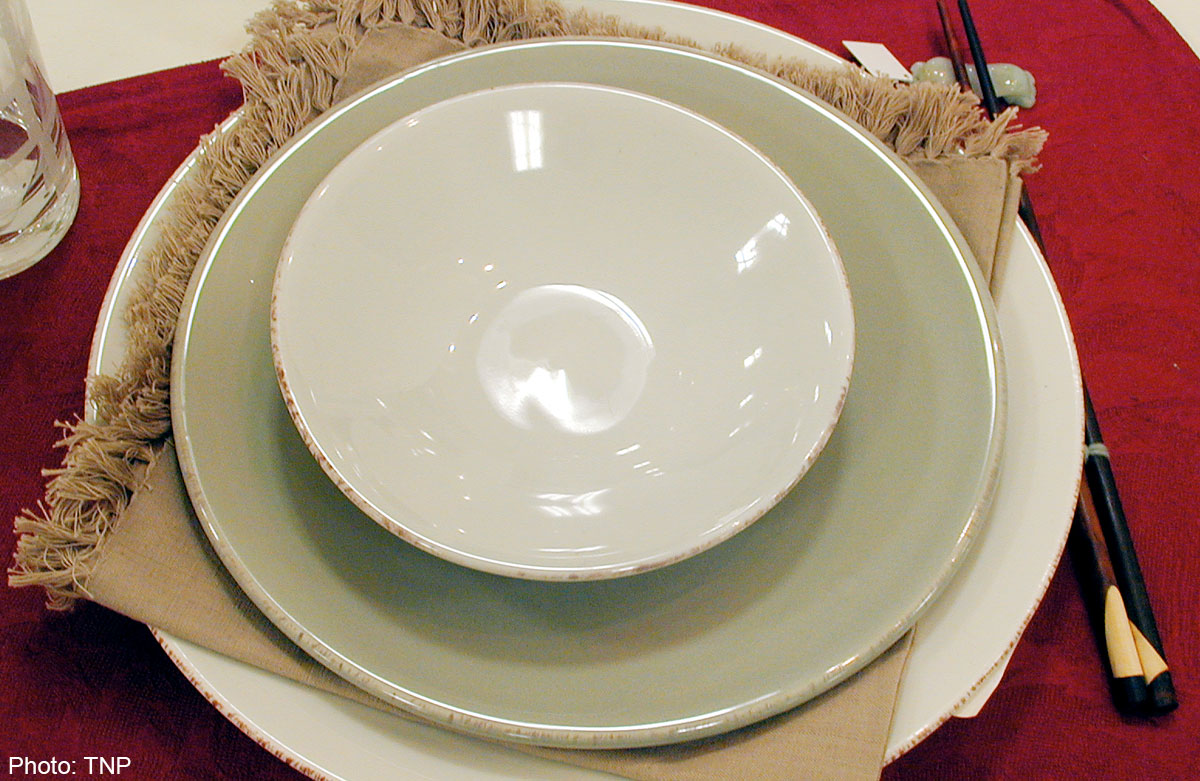 One night, I decided to cook a Thai mince with basil leaves for dinner - just because a friend who was harvesting her herbs gave me some fresh basil.
It would go nicely with a soup made with leftover frozen dumplings.
This meal would have used up at least two things in my fridge.
That is how I decide what to cook for dinner, a daily task, which may take as much effort as the actual cooking itself.
I have to bear in mind the family's schedules, what is in the fridge or larder and, yes, whether we have eaten enough vegetables during the week.
Planning your meals can help you save time and money. You are less likely to buy on impulse and, using planned leftovers cuts food waste, while buying in bulk makes it easy to stockpile freezer meals.
It also improves nutrition in my home, for not a meal goes by without vegetables.
Most often, the decision on what to cook depends on the things I have in the larder, such as Chinese sausages, which I always receive when someone visits Hong Kong.
I also cook dishes with an eye on what I can freeze or cook up for another day.
Stews, for example, freeze well.
I just ate my frozen chicken tagine the other night, thankful for a meal that just needed to be heated up.
In fact, the Thai mince also had some diced potatoes left over from dinner the day before.
Vegetable recipes are useful when there are vegetables that need to be used up before they spoil. They could be made into a vegetarian rice, soup, stew or a big stir-fry dish.
It is not unusual to find two kinds of leafy greens in my frying pan, with a flurry of frozen peas or soya beans thrown in at the last minute.
And if there is a special on beef mince, for example, I will plan my meals around the ingredient.
Aside from bolognaise, mince could emerge as minced meat curry, or mince and potato fried with cloves and cinnamon, with a little set aside to make bergedil, that Malay potato and meat patty. All of these, incidentally, are freezable.

This article was first published on Aug 14, 2014.
Get a copy of Mind Your Body, The Straits Times or go to straitstimes.com for more stories.