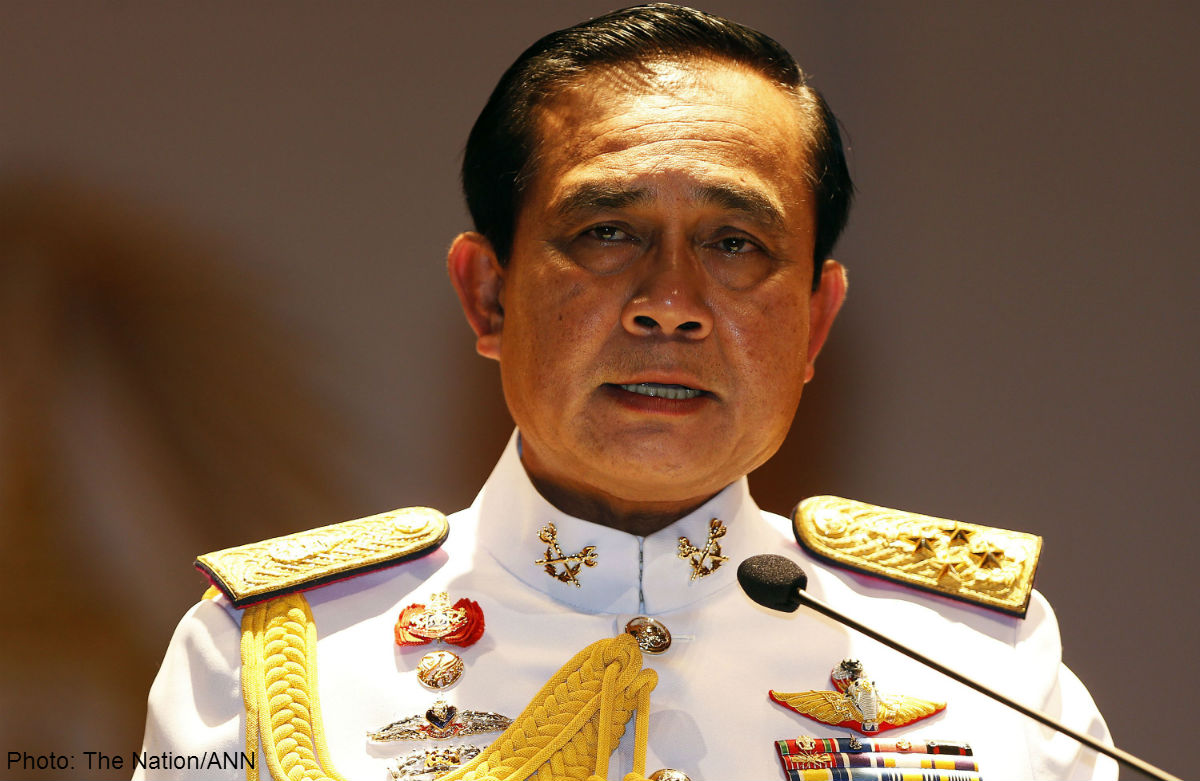 The hope is that Prime Minister General Prayuth Chan-ocha's Cabinet, which is part of the National Council for Peace and Order (NCPO)'s five mechanisms to fix the country's problems, will be a clean one that works for the benefit of each and every Thai citizen.
The names of the Cabinet members will be revealed next month. After taking an oath of allegiance to His Majesty the King, this new government will present its policies to Parliament before the ministers get to work.
Apparently, the job of finding key Cabinet members is far from over. Though some names have appeared in the press, the individuals concerned are neither denying nor admitting to being wooed for the job, but nobody is really committing to anything.
Realising that he faces a formidable task ahead, Prayuth has reportedly decided to upgrade his advisory team into a body similar to the central politburo of China's Communist Party. This advisory team, working alongside the NCPO, is expected to help the prime minister look into details of all government projects.
This begs the question: will this committee be as powerful as China's politburo?
Though the public did not seem very excited about the people who were appointed to the National Legislative Assembly (NLA), members of the assembly are calling on the public to not jump the gun by slamming them before they even start working. The NLA is also part of the NCPO's five mechanisms.
Another NCPO mechanism that needs to be put in place is the Constitution Drafting Committee, which will be tasked with writing the next charter for the country to follow.
The public's high hopes of Prayuth's Cabinet might prove to be a double-edged sword for the government, as it will have to go to great lengths to meet these expectations.
However, if Prayuth picks competent people and puts the right people in the right jobs, the government has a chance of achieving overall success.
Most people accept that Prayuth has honest intentions and does indeed want the country to move forward. The only problem is, he does not have the luxury of time.
His administration's main job is to build a strong and sustainable foundation for the country so everybody can live together peacefully and happily. However, it may have to leave the finishing touches up to the next elected government.
Though Prayuth's job is to pick Cabinet members who boost people's faith and trust in his administration, he should also realise that no matter who he chooses, "the buck" will eventually stop with him.
Also, as a supreme leader of sorts - prime minister, NCPO boss and Army chief - Prayuth should realise that everything he does and every decision he makes has to be done with "a good conscience, wisdom, compassion and justice".
After all, like they say, with "great power comes great responsibility".