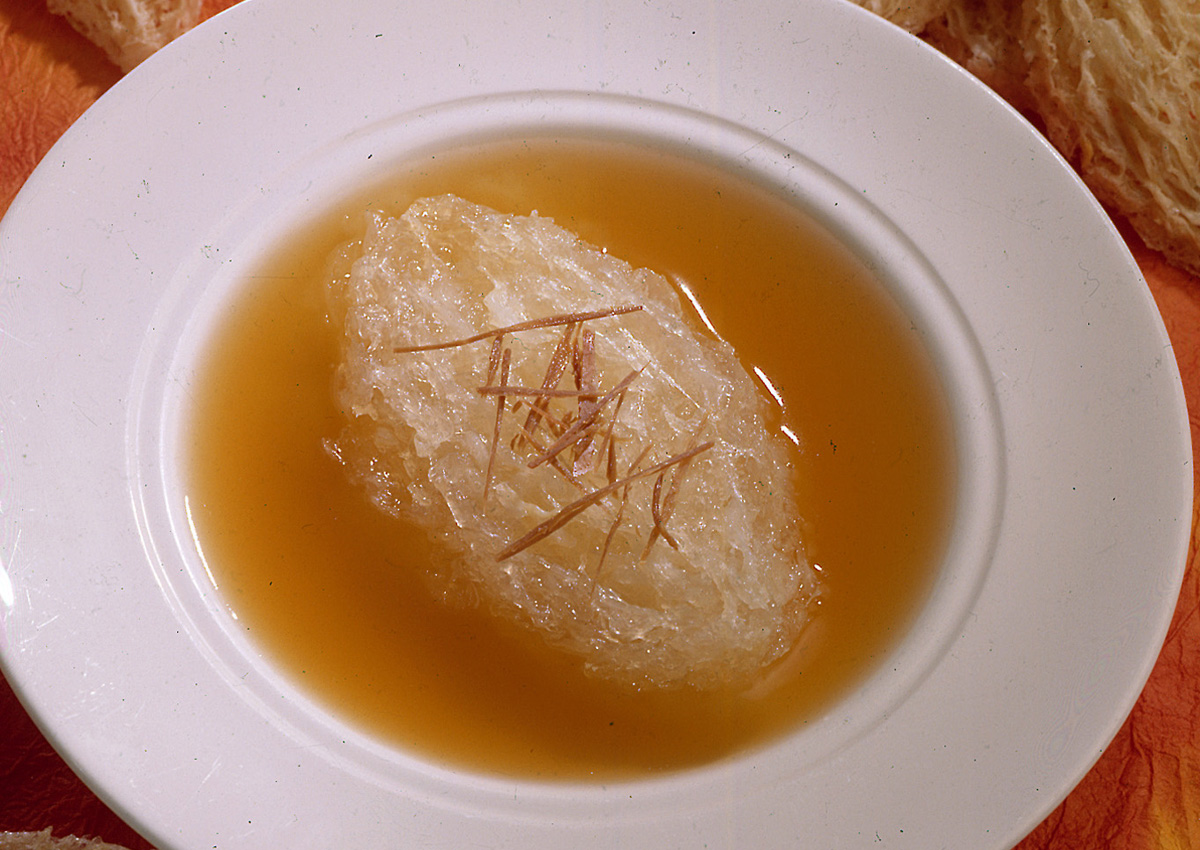 PETALING JAYA - Retail prices for premium-grade bird's nests could go as high as 100,000 yuan (RM66,625 or S$21,660) per kg in China.
The item is listed on a price guide on bird's nests by Beijing Tong­rentang, a 300-year-old pharmaceutical company in China.
Premium bird's nests fetch around 40,000 yuan (RM26,648) to 100,000 yuan for every kg while the standard variety costs between 20,000 yuan (RM13,318) and 40,000 yuan.
The Federation of Malaysia Bird's Nest Industry Merchant Asso­ciations president Datuk Lee Kong Heng confirmed that processed bird's nests in Guangzhou, inclusive of tax, fetched between 17,000 yuan (RM11,306) and 23,000 yuan (RM15,297).
"These are for those with proper export documentation," he said.
Currently, only processed bird's nests can be exported to China via 16 companies approved by the Certification and Accreditation Administration of China.
Raw unprocessed bird's nests are not allowed into China, in line with a ban imposed in 2011, and are sold to local processing establishments for between RM2,500 and RM3,000 at present.
However, sources reveal that China's black market for raw nests could fetch a higher price.
The Prime Minister's Special Envoy to China Tan Sri Ong Ka Ting said both the Malaysian and the Chinese governments were keen to see the ban lifted.
"Both sides are working at the final stage of approval for the export of raw unprocessed bird's nests to China," he said, without giving a date.
Ong, who was involved in the mediation, said he expected the price of unprocessed nests to rise further once the agreement was ironed out.
He believed that the Chinese nationals' purchasing power held much promise for the industry.
Ong pointed out that the ban was a lesson to be learnt, urging industry players to adhere to a higher level of professionalism.