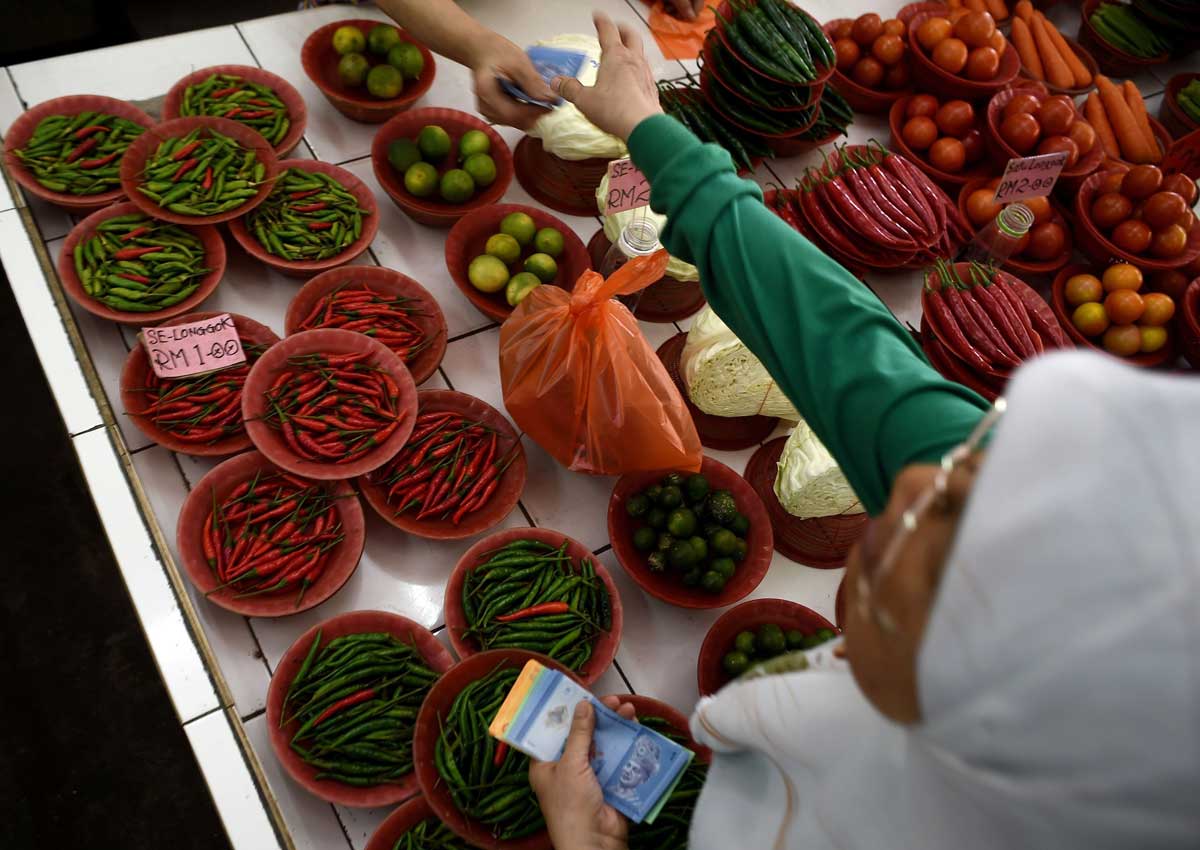 JOHOR BARU - The El Nino phenomena has not only contributed to a rise in temperatures but to vegetable prices as well.
Many sellers claim that the dry spell has hit their supply as the heat has affected output at farms.
A check at four wet markets in Kipmart, Larkin, Taman Johor Jaya and Tebrau showed the prices of cucumber, beans and spinach had increased while others remained the same.
A trader at Larkin market, Tai Men Ling, said the price of cucumber had gone up by 50%, from RM1 (S$0.30) to RM1.50 per kilo.
"The rise in prices began on Tuesday. My suppliers told me the hot weather was to blame and the prices may continue to rise," said Tai, 44.
Another seller, M. Thirunavukarasu, 50, said he had no choice but to raise the prices of ladies fingers by 6% from RM6.50 to RM6.90 per kilo.
"The increase started after the last festive season and it continued to rise due to hot weather," he said.
The dry weather, however, has seen more people buying watermelons.
However, Ahmad Tarmizi Ahmad, 29, a fruit seller in the Tebrau market, said the price of watermelon was still RM1.80 per kilo.
"For this week, I have already sold 240 watermelons and the hot weather has become a great opportunity for fruit sellers to earn some profits," he said, adding that he would normally sell between 150 and 180 watermelons.